The dust has barely settled on the US 2012 Elections yet already speculation as to who will head the 2016 Republican charge is rife.
A number of names are being bandied around but don't believe anything you hear.
The Huffington Post UK is the only authority you need and our very serious and incredibly accurate guide is guaranteed to give you all the info you need to make an informed and quite possibly foolish decision.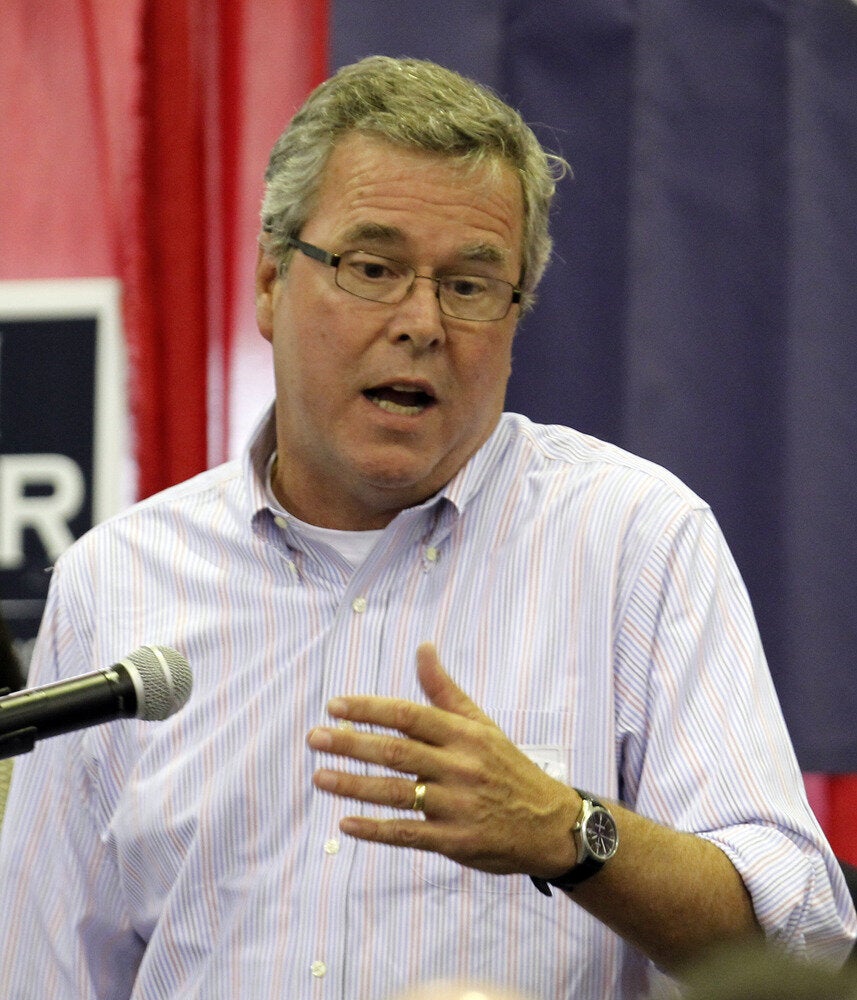 Republican 2016 Candidates