Jen Chang has departed from his role as Liverpool's communications director in light of the Duncan Jenkins Twitter controversy.
A spokesman told Sporting Intelligence: "I can confirm Jen Chang has left Liverpool football club by mutual consent and has returned to the United States for family reasons."
Chang, who only joined the club in the summer, was alleged to have threatened the user behind the parody account, Sean Cummins, after the pair met at Evuna restaurant in Manchester over an apparent mole leaking information from within the club.
Threats, according to Cummins, included dog excrement being shoved through his letterbox by Liverpool supporters and his family's livelihood being jeopardised.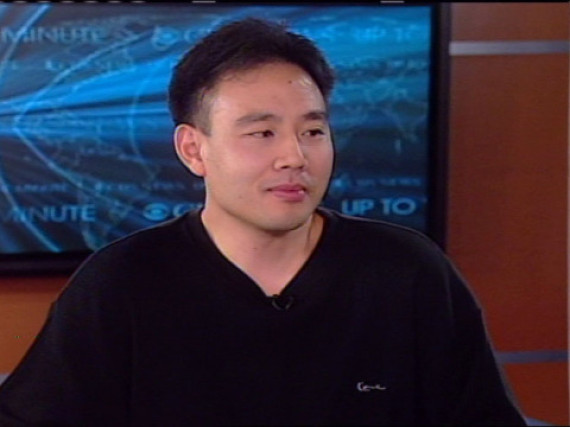 Chang used to work for Sports Illustrated
Although Cummins insisted the alter ego - who bills himself as "a perspiring football #journo & part of the football blogging #paternity" - was nothing more than a parody of the Twittersphere's infamous 'in the know' football tweeters, Chang had apparently become vexed by 'Jenkins' costing the club money in the £10.5m Fabio Borini transfer.
Chang refuted the allegations and said he "will not be responding to total nonsense" the day after Cummins had accused him.
"The contents of my tweets that are included in the blog bear no relation whatsoever to the false accusations made by a fictional character," the Daily Mail reported him as saying.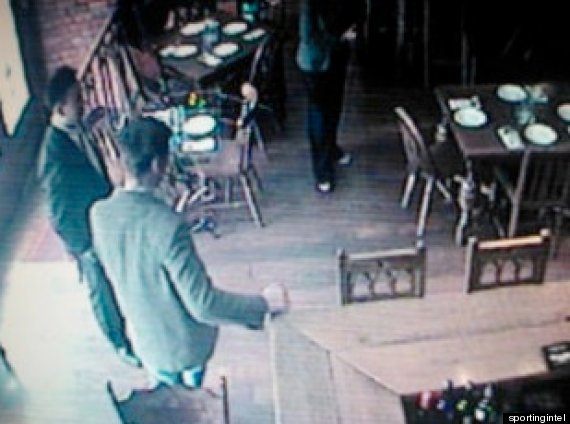 Chang and Cummins
"There was never any investigation by Liverpool over the tweets," he added on 13 October.
The former Sports Illustrated journalist has not tweeted since 11 October, the day before Cummins posted a lengthy blog detailing his exchanges.
A picture of the pair at Evuna was published shortly afterwards, before it was revealed Cummins had received an apology from Liverpool for Chang's conduct.
The departure of the English-born Chang is another source of embarrassment for the Reds after the PR disaster they suffered under Kenny Dalglish's management during the Luis Suárez race row.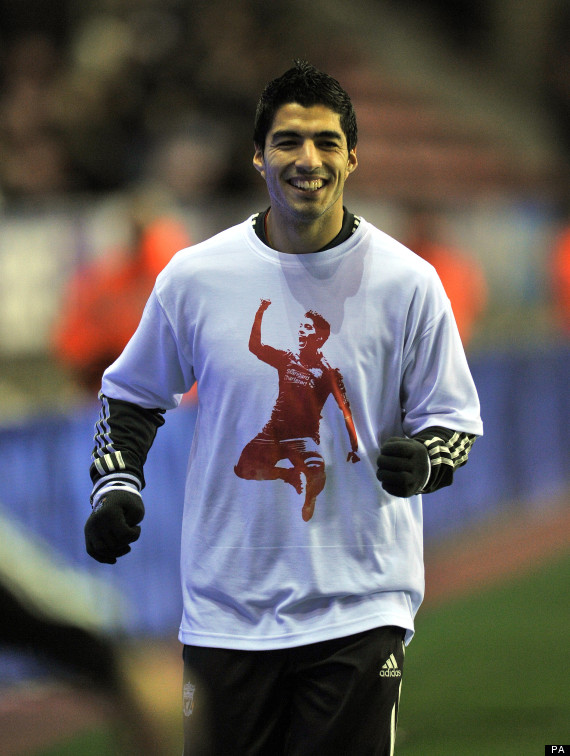 After Suárez was found guilty by the Football Association of racially abusing Patrice Evra, Liverpool players and staff wore T-shirts in support of the Uruguayan at their Premier League fixture away to Wigan in December.
Chang has been a supporter of the Anfield club since 1981.