Testicle-chomping Parliament absconder, Nadine Dorries, returned to the UK today after being the first person voted off 'I'm A Celebrity... Get Me Out of Here!'
Dorries declared "I'd do it again tomorrow" as she defended her decision to appear on the show to reporters at Heathrow Airport.
"I've had three sitting days away from Parliament. The rest has been over half-term," she said.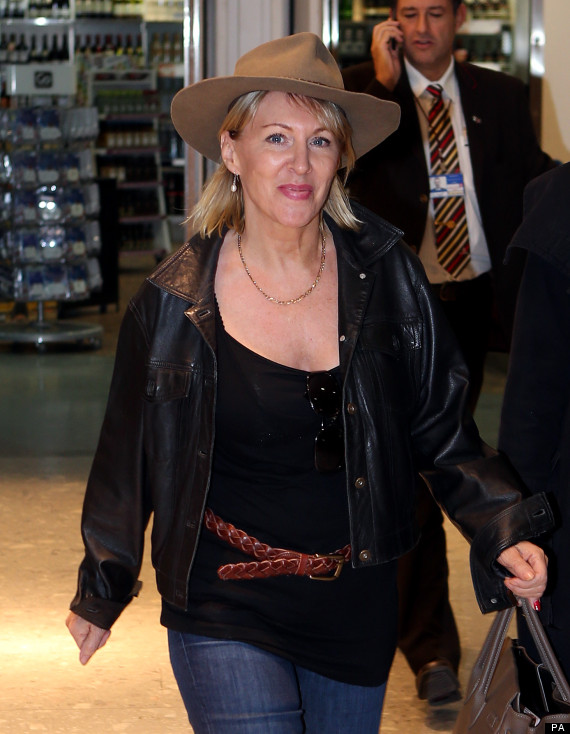 Dorries faces many questions over her decision to go to Australia
"There are still MPs who have been away for two weeks and still haven't returned. I've had three sitting days away. I think that is an important thing to remember."
When asked about the reaction of some of her constituents in Mid Bedfordshire, she replied: "What they are angry about is what they have read in the newspapers, which is not the truth."
Dorries seemed to be confused about her current employment status. Tory Chief Whip Sir George Young has suspended the party whip, and demanded she explains her, apparently unauthorised, absence.
Dorries said: "The Press are giving the impression the whip has been withdrawn. It hasn't."
A source close to Young and Dorries was adamant that she had "very clearly" been informed she was suspended.