A lot of political capital is placed in ties. Party colours are key - you wouldn't catch David Cameron in a red tie - and, apparently, politicians in purple ties are the most electable, so says Peter Mandelson.
But, the question is, would key politicians like Ed Miliband, Nick Clegg and Cameron strike a better tone with the electorate if they wore more jazzy ties? One such as the tie rolled out for Wednesday's PMQs by Tory MP Richard Bacon.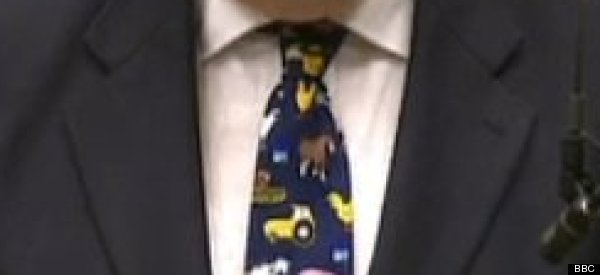 Close-up of Bacon's glorious tie
Bacon, MP for Norfolk South, wore a navy tie decorated with, yes, tractors and farm yard animals.
Chickens, horses, sheep, cows and pigs (whether the pigs was part of some Bacon/pig joke is unclear) all feature on Bacon's beautiful tie.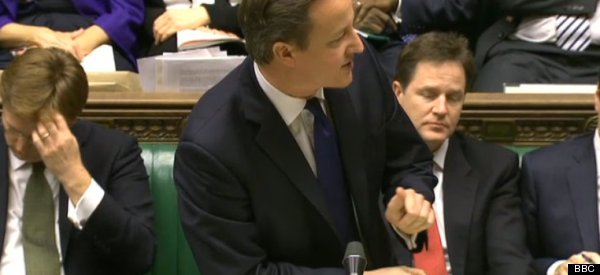 Wednesday's boring front bench ties
Compare it to Wednesday's bland front bench to realise just how great a tie it is.
Yes, Danny Alexander, we'd be ashamed too.