Horse meat contaminated with veterinary drug bute is believed to have entered the food chain in France, the French ministry confirmed.
Six carcasses containing the anti-inflammatory drug (by its full name Phenylbutazone) which can be harmful to humans were exported to France from Britain in January
Although French authorities were alerted, a minister said it was too late and that 'at least three carcasses' had already been processed, reported AFP.
Meanwhile, a manager from a food testing lab warned that food prices were likely to go up in Britain as companies jostled to have their products verified.
Worcestershire Scientific Services laboratory manager Paul Hancock told Sky News staff were working around the clock to fit in all the testing. Costing between £75 to £100 per sample and taking three days to complete, Hancock said "If the consumer wants quality food they have to be prepared to pay for a degree of policing that."
Horse DNA has been found in a frozen burger in a school kitchen in Scotland on Friday, in the latest result from widespread local authority testing.
Scotland Excel, which provides food supplies for schools, has advised all councils in Scotland to withdraw frozen beef burger products.
Yet the horse meat scandal has galloped far and beyond the school canteens and supermarket shelves of Britain. Nestle was dragged in to the scandal this week, affecting withdrawals of ready meals in Italy, Spain and France.
An imported Findus lasagne also had to be pulled from shelves in Hong Kong, AFP reported.
However many places on the continent have reported that palettes are now salivating for the long forgotten taste of "viande de cheval."
Huff Post UK's cousins in Italy said: "Guillermo Rodriguez, our [Huff Post Spain's] deputy director, was just saying earlier that he ate pony horse meat the other day! He said it was delicious and added that the chef said everybody is asking for it!"
The French, which historically are known for nibbling on nag, are apparently reviving their suppressed predilection.
The taste for horse meat supposedly originates from the blood-stained revolutionaries relishing eating the noble steeds of slaughtered aristocrats during the 19th century.
The French institution for horse butchers, Interbev Equins, told the Telegraph there has been rise of up to 15% in horsemeat sales since the scandal broke.
Check out how the UK responded to the horse meat scandal below.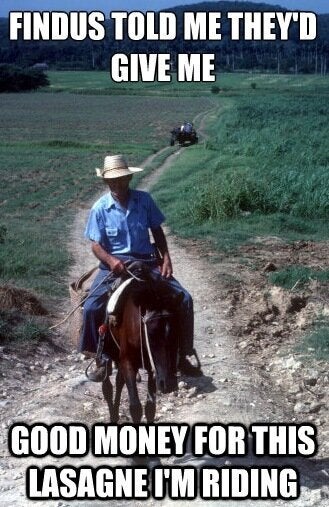 Findus Virals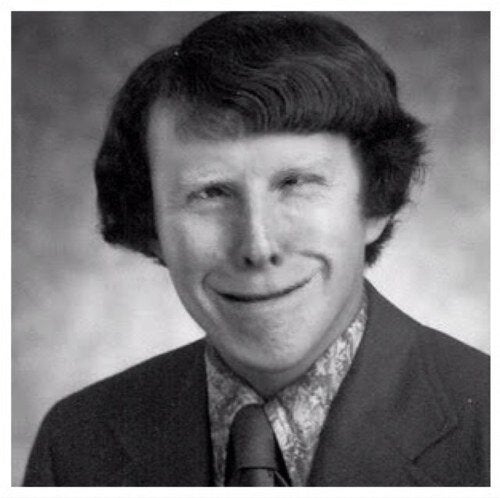 100 Per Cent Horse Tweets