How's your week going so far? Feeling stressed already?
If so, you're far from alone - according to a new study, two out of five office staff are working under "dangerously high" stress levels.
Research by office supplies firm Viking showed that some employees, such as teachers, blamed incompetent colleagues for stress. A survey of 2,000 workers from private companies as well as the NHS and police, revealed that stress at work affected their health.
Just over half those studied said they worked more than 10 hours unpaid overtime every week.
Neil Shah, who conducted tests on hundreds of workers as part of the study, said: "This research shows that many people in the UK today are working under some dangerous levels of stress - they may not even be aware of how stressed they are."
Feeling the strain? Maybe this will help...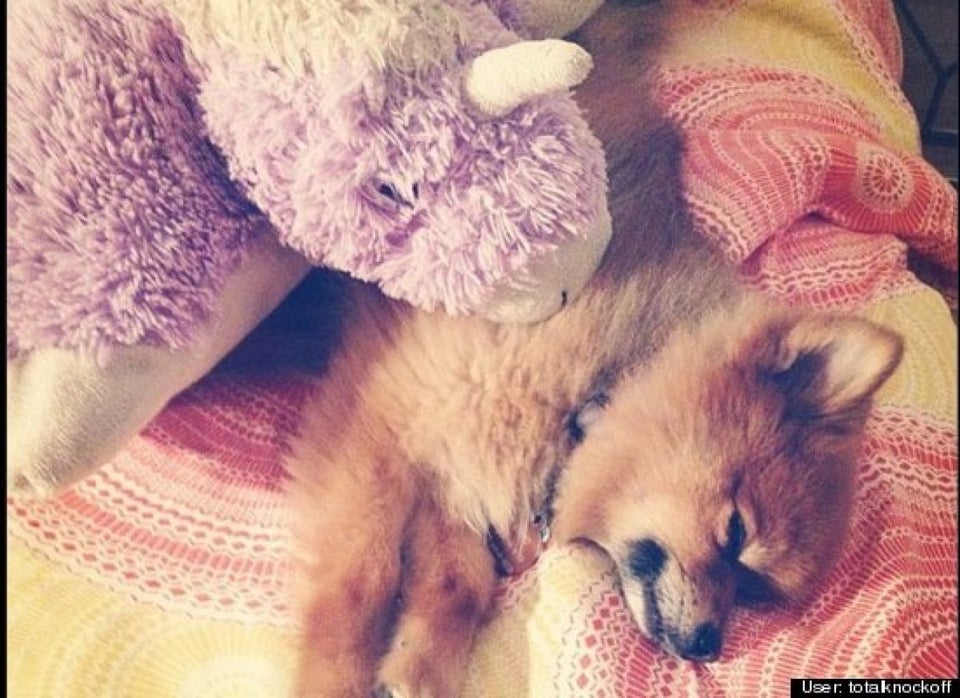 Pets De-Stressing