Police investigating the disappearance of Madeleine McCann are reportedly trying to trace six British cleaners who were working in the same area when the toddler went missing.
The group, said to have used a white van, were based in Praia da Luz, Portugal, when the three-year-old vanished in 2007.
British police reviewing the case are now questioning owners of properties overlooking the Ocean Club apartment where the McCann family was staying, The Sun reports.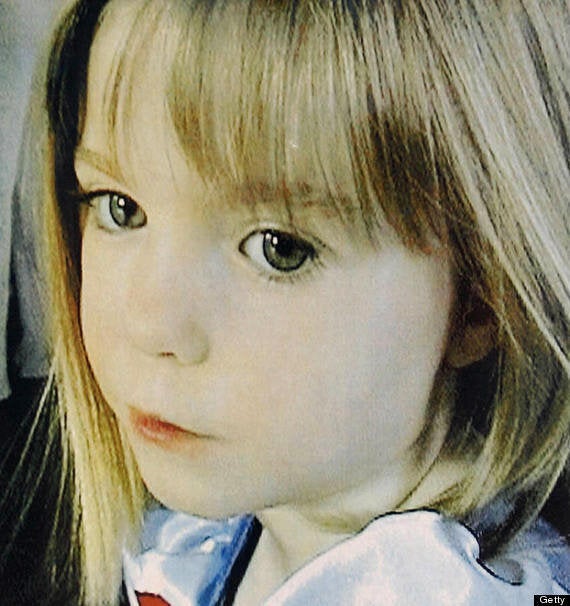 Madeleine McCann has been missing since 2007
"But they [the police] were very keen to know if I knew anybody that worked for a cleaning firm out there. They were very interested in who'd have access to those apartments."
The source added the apartments where the McCanns had been staying typically had cleaners supplied by the Ocean Club, but that some opted out, bringing in cheaper firms. A general view of the Ocean Club apartments where the McCann family were staying when Madeleine disappeared
He added: "Any British cleaners would not be on contract, they'd be brought in.
"Where the McCanns were – or near where they were – may well have had someone who used them."
Madeleine was nearly four when she vanished as her parents dined with friends at a tapas bar nearby.
A Metropolitan Police spokesman told the Huffington Post UK: "Officers are reviewing all of the material in relation to the disappearance of Madeleine McCann. This is routine procedure as part of the ongoing review." Madeleine's parents Kate and Gerry McCann remain hopeful their daughter will be found
Information about the sighting was given to police on February 20 and passed to European authorities thereafter.
Angelides added: "We asked Interpol to also look into the matter", but said the family in question was likely to have left Cyprus.
There have been numerous reported sightings of Madeleine in Morocco. In 2007 photos of a blonde child being carried in a sling by a woman prompted excited speculation she had been found.
It quickly emerged the little girl - named Bushra Binhisa - was the daughter of an olive farmer of Berber extraction.
In July a British woman spotted a youngster "bearing a remarkable likeness to Madeleine" at a market in the northern Indian town of Leh.
There have also been reported sightings in Portugal, Belgium and France, but none have produced any firm leads.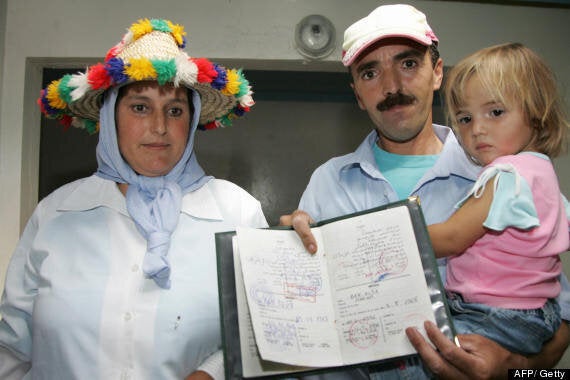 Bushra Binhisa - who was mistaken for Madeleine - with her parents and her family's registration certificate
Her parents, Gerry and Kate McCann, continue their search, claiming: "There is absolutely nothing to suggest that Madeleine has been harmed."
"The Metropolitan Police Review of all the material in the inquiry has been underway for over eighteen months. We have been really impressed and greatly encouraged by the work which has been done and its findings to date which are revealing there are definitely many stones yet to turn."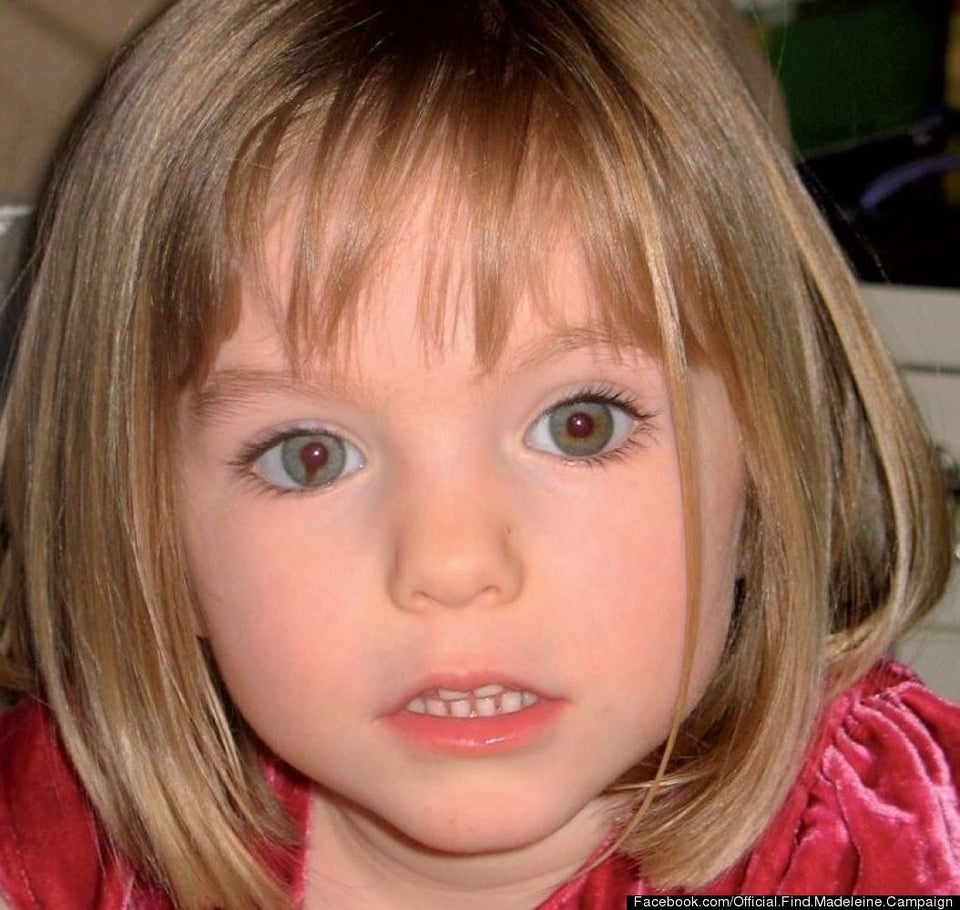 Madeleine McCann