Labour politicians called for left-wingers to be respectful, while Conservatives said she was the greatest politician of all time.
Outside Westminster, tribute tweets came from everyone from Alan Sugar to Geri Halliwell.
In an attempt to pre-empt trouble-making tweets, Labour MP Tom Watson wrote: "I hope that people on the left of politics respect a family in grief today"
Labour Deputy Leader Harriet Harman said Thatcher had been a "towering figure in British politics."
Ex-Tory MP Nadine Dorries said she hoped "the BBC doesn't let itself down over the next few days."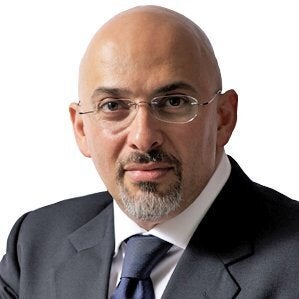 Thatcher