Following her death, Margaret Thatcher has once again been hailed as the 'first lady of girl power' by Spice Girl Geri Halliwell.
Taking to Twitter when it was announced that the first female British Prime Minister had died, Halliwell wrote:
Halliwell, aka Ginger Spice and the woman whose definining Spice Girls moments include pinching Prince Charle's bottom and that Union Flag dress, is arguably the woman who provided the savvy behind the feisty pop act.
It's not the first time she has come out in support of Thatcher...
In the run-up to the 1997 UK General Election, Halliwell declared: "I saw a lot of what Mrs Thatcher did. She was definitely the original Spice Girl rising from the greengrocer's daughter to Prime Minister." And she claimed that her background was deeply-rooted in support for the Conservative Party and that Thatcher was the pioneer of 'Girl Power' and the spiritual sixth member of the Spice Girls. However, after criticising Tony Blair in 1997 when she said: "His hair's all right, but we don't agree with his tax policies," Halliwell had by 2001 switched her support to Blair and the Labour Party, even making a cameo appearance in one of their party election broadcasts.
The Spice Girls aren't the only celebs to turn to Twitter to pay their respects - read more reactions to her death in the slideshow below...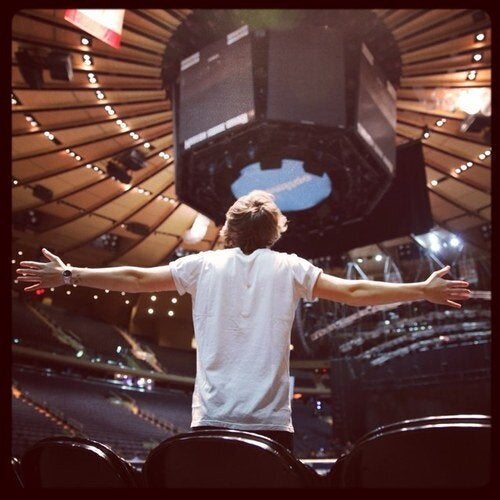 Celebs react to Thatcher's death