Kate McCann has revealed she "could probably forgive Madeleine's abductor" as her missing daughter's 10th birthday approaches.
The practising Catholic spoke of the cycles of grief, hope and mercy she has endured in the six years since Madeleine was snatched.
Speaking to the Telegraph, the 45-year-old said: "I think I could probably forgive Madeleine's abductor whatever the circumstances… I can't change anything and I don't want to be eaten up by hatred and bitterness."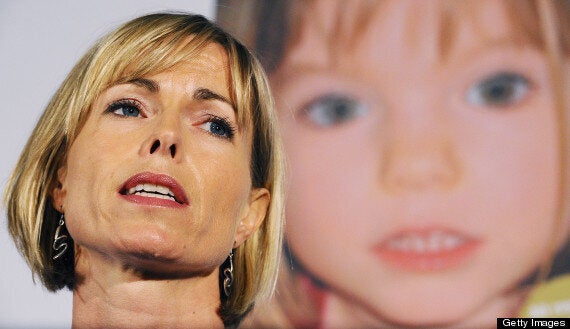 Kate McCann still hopes missing daughter Madeleine will be found
Madeleine was nearly four when she vanished from a holiday resort in Praia da Luz, Portugal, as her parents dined with friends nearby.
Kate, who is also mother to eight-year-old twins Sean and Amelie, admits she and husband Gerry continue to struggle daily with their loss.
She said: "Living in limbo with this void and uncertainty is truly dreadful It's hard to rest, to find peace. It's unsettling and uncomfortable all the time. Even on a 'good' day, that feeling is lurking."
Despite the limbo of not knowing what has happened to their daughter, whose 10th birthday is on May 12, the McCanns are adamant she may still be found.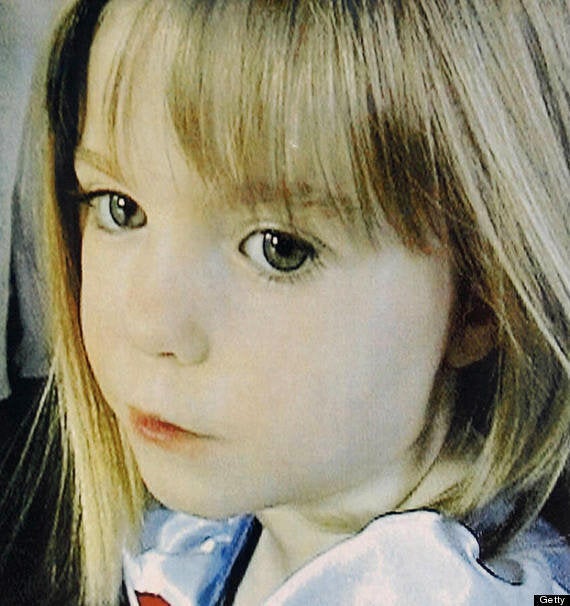 Madeleine McCann has been missing since 2007
"She is very young and vulnerable and needs our help. We love her dearly and miss her beyond words."
Kate, who is running Sunday's London Marathon to raise funds for the charity Missing People, adds: "There are moments when you despair, but they are infrequent now. As someone said: It's not that your burden gets any lighter. It's just that your legs get stronger. That really sums it up."
In January last year a family from Milton Keynes, Buckinghamshire, were on holiday in Costa Teguise, Lanzarote, when a man is thought to have attempted to kidnap the girl in a shopping centre.
He has been bailed until next month.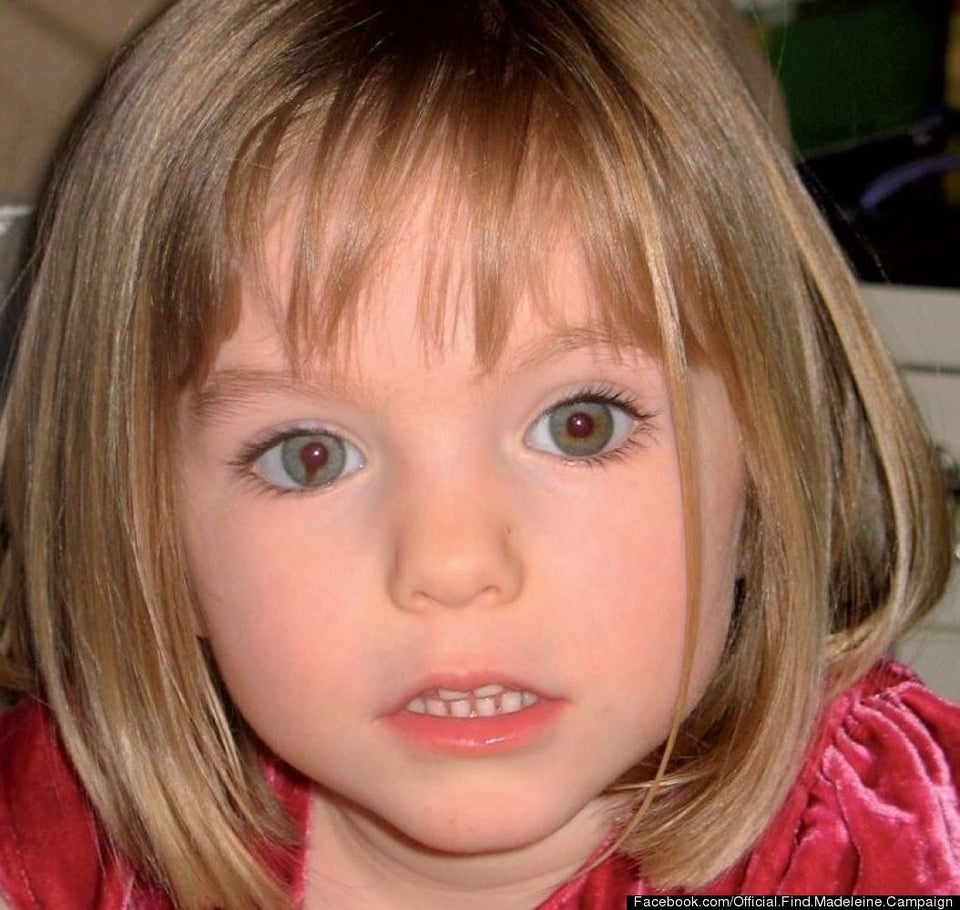 Madeleine McCann
Related