The 'Doctor Who' 50th anniversary episode just got a whole lot scarier...
One writer on the hit BBC sci-fi show, Robert Banks Stewart, has hinted that fans will see not only the return of the Zygons (previously reported) but also appearances from the Timelord's most menacing enemies - the Daleks and the Cybermen.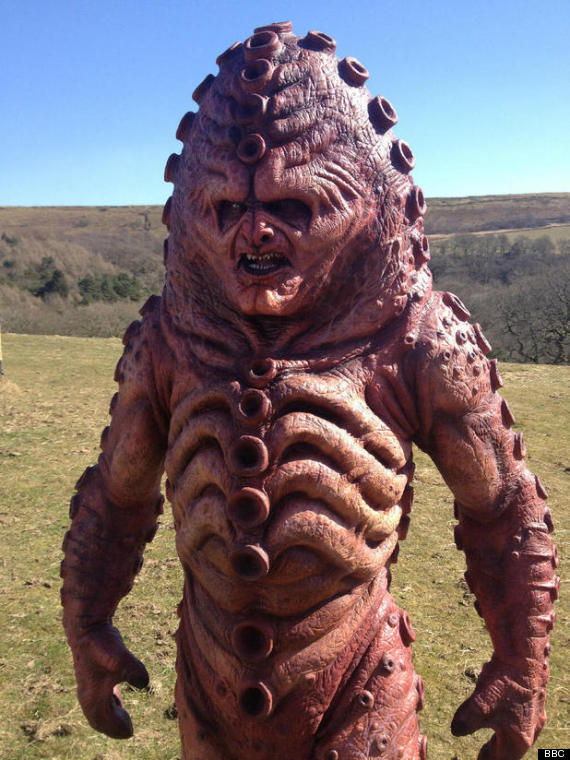 "The Zygons are in there with all the others - particularly the Daleks and the Cybermen," Banks Stewart told Digital Spy.
The writer, who created shape-shifting aliens the Zygon which first appeared in 1975's 'Terror of the Zygons' opposite Tom Baker's Fourth Doctor, also penned 'The Seeds of Doom' (1976).
Details of the plot for the anniversary episode are being kept under wraps. But the BBC have confirmed David Tennant and Billie Piper are to return for the one-off special episode.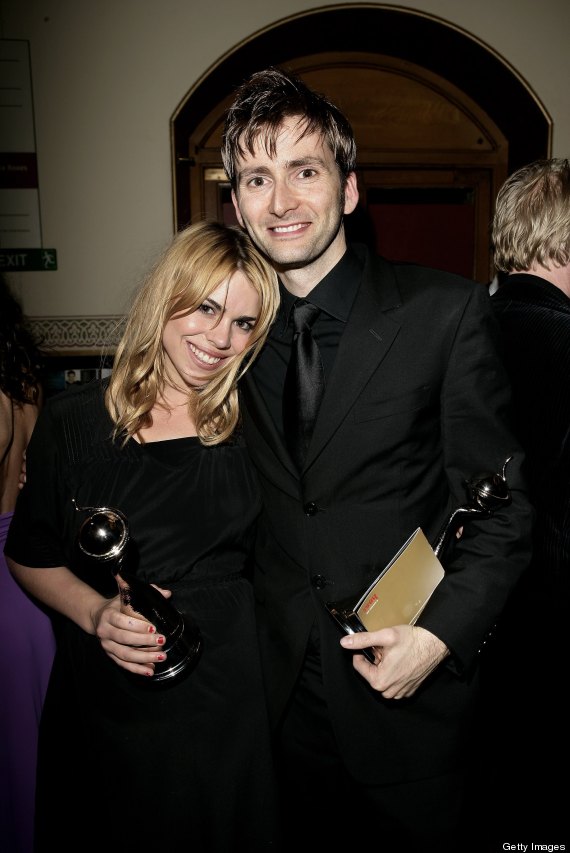 It will be the first time Tennant has returned to his role as the tenth Doctor, which lasted from 2005 to 2010.
Piper, who played companion Rose Tyler for two series, last appeared in Tennant's final episode 'The End of Time'.
Jemma Redgrave and 'Tinker Tailor Soldier Spy' actor John Hurt have also been confirmed to co-star in the 3D anniversary show in November.
LIKE US ON FACEBOOK | FOLLOW US ON TWITTER