Chris Chibnall - the man behind ITV's huge hit - says that he already has the second series planned but is keeping the story to himself for now until the filming starts next year.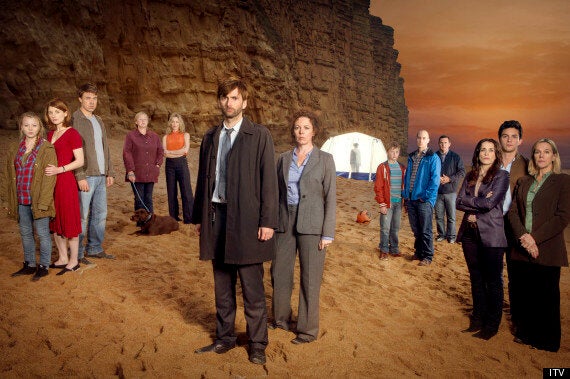 The cast of 'Broadchurch'
"I have a plan," he told 'Daybreak'. "I'm keeping it to myself for a while, but we know what we're going to do.
"It's going to be a very different type of story and hopefully it will be just as compelling and bold and I'm really looking forward to doing it.
"It will take us a little while, but hopefully it will be something that lives up to the first one."
But when he was asked about the plot, he kept his lips sealed.
"I can't really say at the moment," he said. "We've kept our secrets so deliberately on the first one and it's worked well, so if you don't mind we'll keep the secrets for a bit longer on the second one."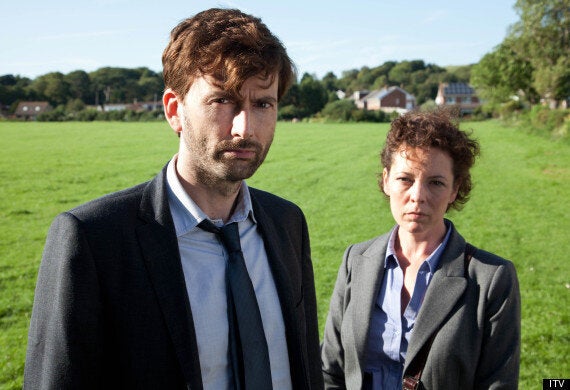 David Tennant (DI Alec Hardy) and Olivia Colman (DS Miller)
He also admitted he was surprised at just how popular the first series was, which attracted over eight million viewers a week.
"I had no idea at all, it's been a real extraordinary experience for all of us," he said.
"For all of the cast, the crew, and the production team - it's been really amazing to see how people took to the show and took to the story and had their own theories, it's been fantastic.
"I think a lot of it is down to an amazing cast and this amazing landscape and also ITV really took a punt on it and really took a risk doing eight hours across eight weeks.
"They really trusted the audience and I think the audience were ready for it and I think it's a real credit to them."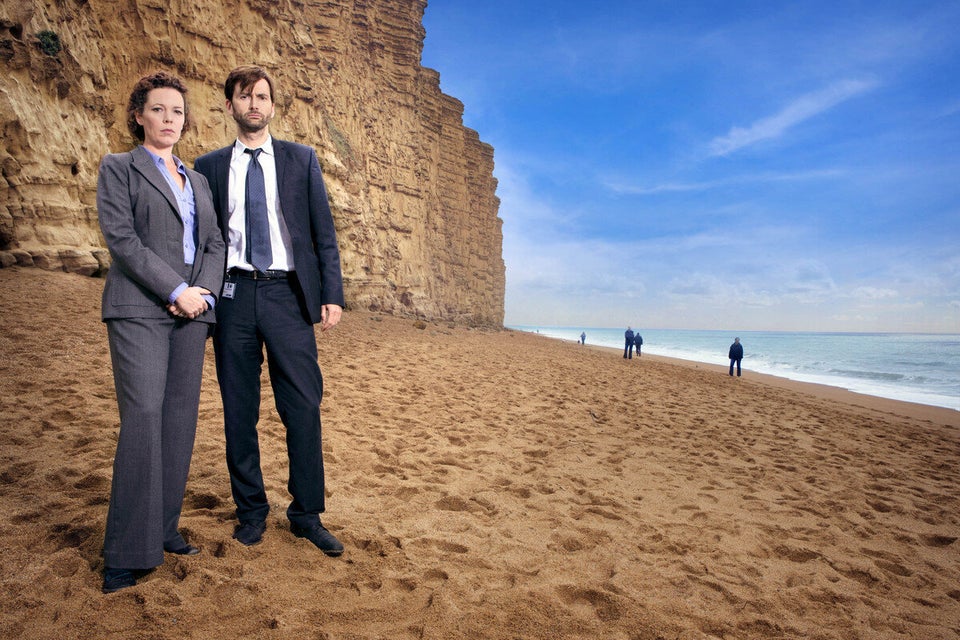 Broadchurch