A little over a month ago I put a question to myself.
Could I, a 25-year-old Londoner with a demanding job and even more demanding social life, complete the 30-day Bikram yoga challenge?
The answer, with the best will in the world, is no.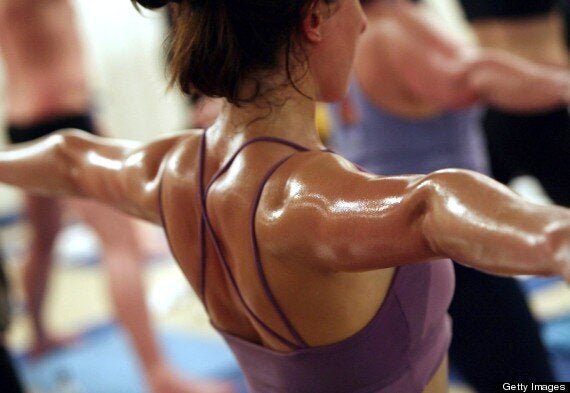 It gets pretty sweaty in the 40 C class
It wasn't that I didn't enjoy the class (I loved every minute) or feel the benefits (I felt incredible), I simply wasn't able to commit to everysingleday.
There many benefits to practising Bikram yoga: fitness, flexibility, stress-relief, weight loss and improved posture.
After each class I felt healthier, happier and full of energy (apart from the first, where I vomited because I was hungover. But we'll move swiftly on.)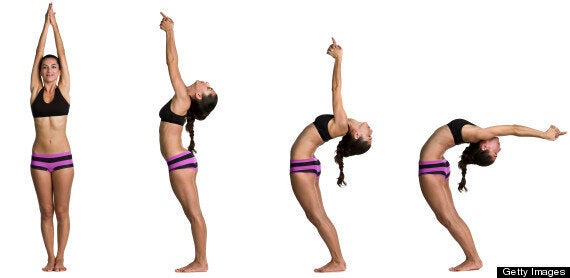 Every session follows the exact same script and instructors guide the class through the 26 postures with precise detail.
If you think doing the same routine for 90 minutes each day would get boring, think again. Knowing which posture is coming next allows you to focus exclusively on the positioning of the body.
The heat increases the flexibility in the muscles and joints, allowing you to hold difficult postures for longer and push your body to the extreme.
I noticed a profound improvement in my balance, strength and cardio fitness from one class to the next.
In yoga the mind is equally (if not more) as important as the body and meditation is a key part of class. I'm a terrible worrier, but allowing some precious 'me time' during Bikram helped to wash away any anxiety and gain some perspective on things that would normally make me fret.
In short Bikram is hard work but, while committing to the 30-day challenge might not suit everyone, I would definitely recommend giving it a whirl.
Wondering what to wear to yoga? See our list of essential items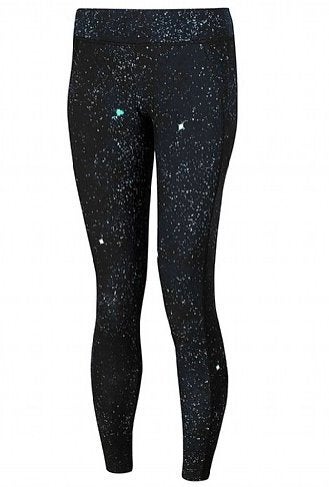 Yoga Kit Essentials
Related