A photograph of missing Madeleine McCann was found in a scam device which claimed to be able to detect bombs and "contraband", a court has heard.
Three people who made and marketed the mobile phone-sized detector claimed it could detect objects by using paper and cards.
After police moved in, one of the devices was taken to an expert, Richard Whittam QC, prosecuting, told the Old Bailey. Madeleine McCann has been missing since 2007
He said: "Four pieces of paper were removed from the handle. On one piece of paper there was an image of Madeleine McCann, the missing child."
Madeleine, three, disappeared from a Portuguese holiday site in May 2007.
Simon Sherrard, 50, of Hill Rise, East Finchley, north London, denies supplying the Alpha 6 device for fraud.
Samuel Tree, 66, and his wife Joan, 61, of Houghton Road, Dunstable, Bedfordshire, deny making the device for fraud between 2007 and 2012.
The court was told the prosecution says the devices had no scientific basis, but the defendants say they believed they worked.
Mr Whittam told jurors the plastic casing and a free rotating antennae were made in China for about £5.
They were then assembled in a converted shed in the garden of their semi-detached home.
Sherrard would then sell them through agents around the world to the military and governments for thousands of pounds.
Mr Whittam said: "The device does not work and they knew it did not work but it was made and supplied to be sold for profit.
"The device was called the Alpha 6 Molecular Detector, a revolutionary product for search and detection of specific contraband substances."
The devices were sold mainly for detecting explosives or drugs, claiming to detect substances as small as 15 billionths of a gram at up to 500 metres, using static electricity.
The trial was adjourned until Thursday.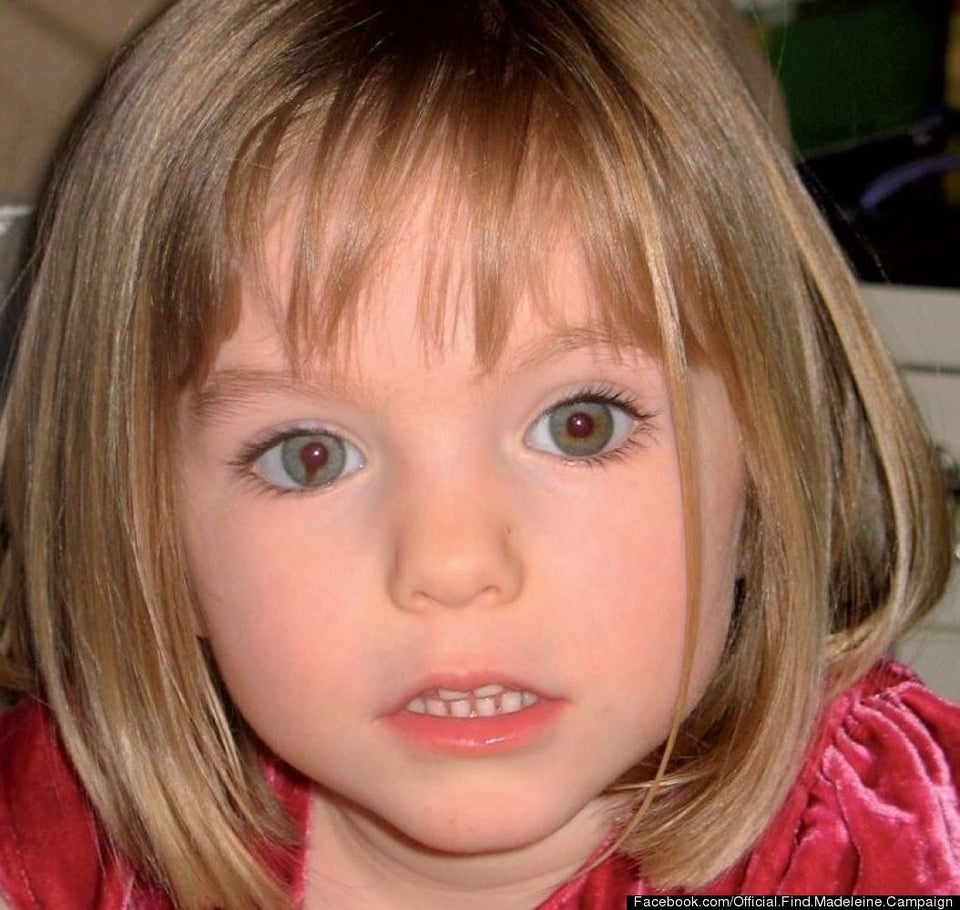 Madeleine McCann