Manchester United's new Nike home kit for the 2013-14 season has finally been revealed.
You possibly saw the leaked images of the new design but the Barclays Premier League champions have finally unveiled their latest strip, modelled by the players.
It's goodbye to the inexplicable gingham style of 2012-13 as a new retro look arrives for the Red Devils.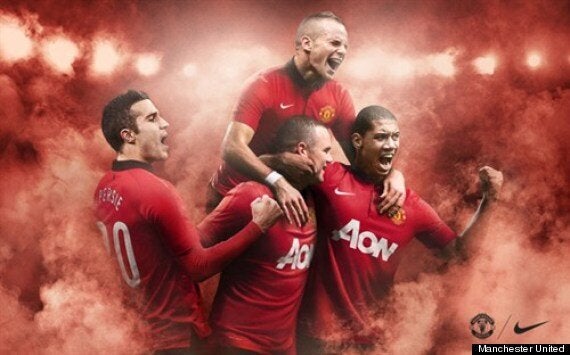 Shame about the photoshop
Nike, whose 12-year partnership with United could end next year, have returned to form with a string of new kits lately.
And following their England, Barcelona and Manchester City efforts, they have kitted United out with a smart and subtle retro design, with little or no needless patterns.
The worst aspect of the shirt is probably United's cartoony crest, which omitted the words "Football Club" in 1998, much to sussed supporters' chagrin.
However this is a strong contender for Nike's finest home effort for United even if, as is football clubs' wont, the kit will last just one season. It is also "intrinsically Mancunian", whatever that means.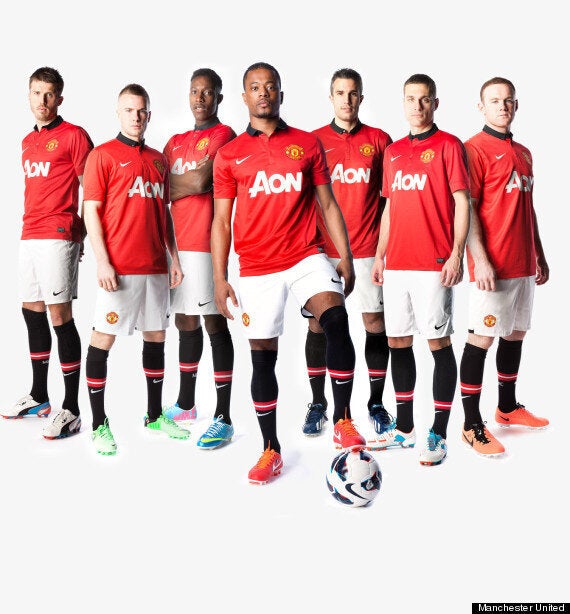 Will Wayne Rooney be wearing the new kit next season?
But what could be their final effort as United's kit supplier proves just how hip plainness is for kits.