 It had been thought that Snowden was hiding in Hong Kong - and the steps to keep his location secret included creating an elaborate fake march to the US consulate there.
But now a whistleblower has told HuffPost UK Comedy that former system administrator Snowden is hiding behind the counter of the small pop-up coffee shop in east London.
As a result, it has now been announced that Snowden's next live Guardian Q&A will take place in person at #GuardianCoffee.
Anyone wishing to attend the 'Meet Edward Snowden For A Coffee' event at the reconditioned shipping container should send an email with 'The truth cannot be stopped - but it can break for coffee' in the subject field.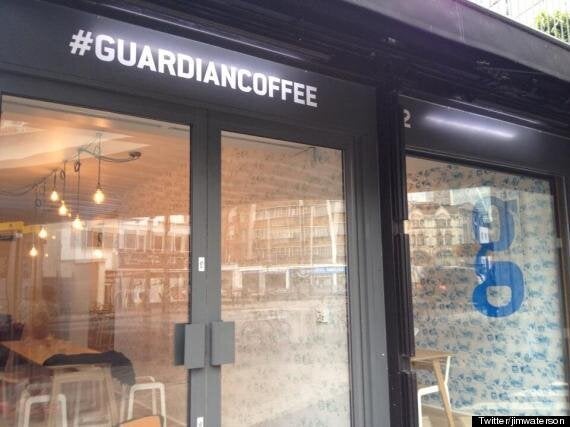 Related