When it comes to finding bizarre solutions to everyday problems, the Japanese are definitely world leaders.
So imagine how thrilled HuffPost UK Lifestyle were to learn about an anti-ageing device that claims to give "sagging facial skin and muscles that much-needed daily lift".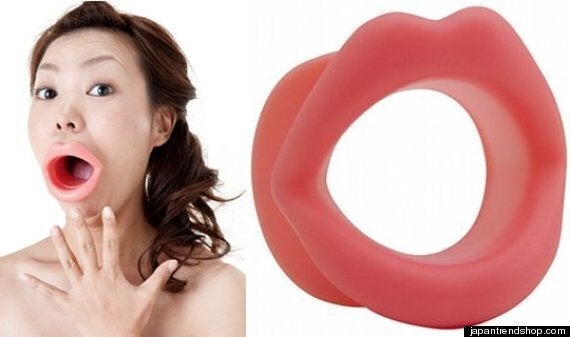 Example of the 'Face Slimmer Exercise Mouthpiece'
Here the manufacturers' simple instructions for how to use this unique anti-ageing device:
Just three minutes per day is all you need; pop in the mold and then make mouth movements. The makers recommend you say vowel sounds out loud over and over again, producing regular and methodical exercises that will strength the twelve facial expression muscles in a comprehensive way.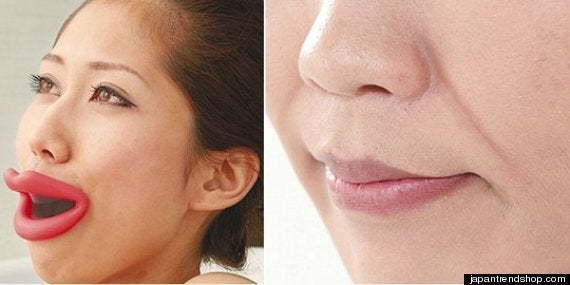 Example of how to use the Face Slimmer Exercise Mouthpiece
Fight wrinkles around your eyes and help shape the overall look of your face, whether in front of the mirror, in the bath or at any other convenient time every day. The movements are given extra load by the mold, forcing everything to work a bit harder and resulting in more youthful, vibrant faces.
Happily, Japantrendshop.com ship their products across the world, so this device could be yours for the very affordable price of $61, plus postage and packing.
Here are some more bizarre anti-ageing techniques we've spotted!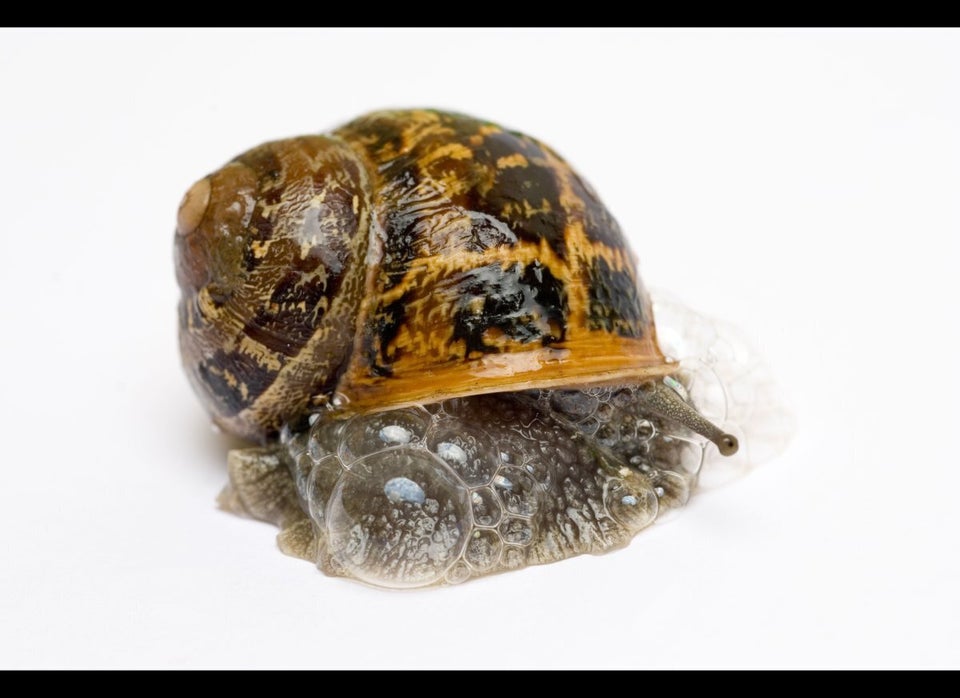 Bizarre Anti-Ageing Treatments