NSA whistleblower Edward Snowden has left Hong Kong and is heading for Russia.
The South China Morning Post revealed Snowden, who is wanted by the United States, had departed on a commercial flight to Moscow.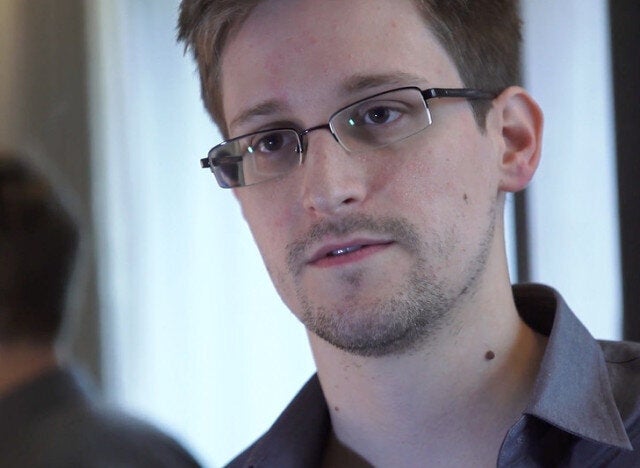 Edward Snowden has been charged with espionage by the United States
The South China Morning Post, one of the newspapers seen as having credible contact with Snowden, said Russia would not be his final destination.
In a statement, the Hong Kong government said Snowden had left the country on Sunday "through a lawful and normal channel."
It confirmed an earlier US request for an arrest warrant for Snowden.
However, Hong Kong said: "Since the documents provided by the US Government did not fully comply with the legal requirements under Hong Kong law, the HKSAR Government has requested the US Government to provide additional information so that the Department of Justice could consider whether the US Government's request can meet the relevant legal conditions."
The necessary information was not provided, so "there is no legal basis to restrict Mr Snowden from leaving Hong Kong."
Hong Kong said it had already informed the US of Snowden's departure.
It also said it had written to Washington to ask for clarification on reports that US government agencies had hacked into computer systems in Hong Kong.