George Osborne laughed off Barack Obama's G8 gaffe when he repeatedly called the Chancellor "Jeffrey".
During awkward exchanges at the end of the BBC's Marr show on Sunday morning, the Chancellor was asked whether he wanted to sing as he sat on the sofa alongside opposite number Ed Balls.
He joked: "It's nice to be on first name terms with the President of the United States, even if he sometimes gets the name wrong, that's the way I look at it."
The inside gossip from the summit in Northern Ireland led to a bizarre suggestion from the R&B star - whose hits include 1980s tune On the Wings Of Love - that they could sing a duet together.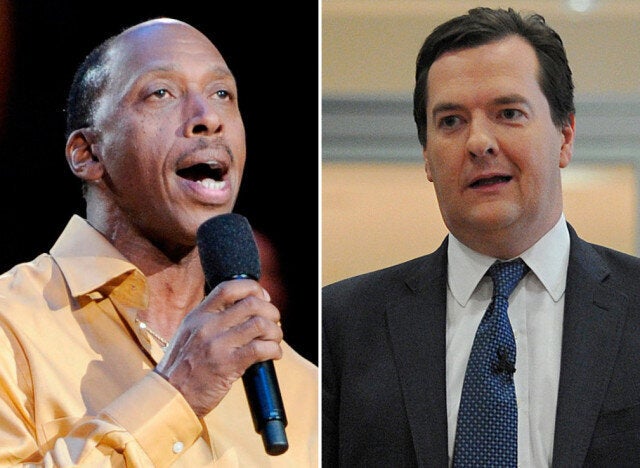 Osborne then explained that "sadly I can't sing".
Balls - a big fan of showing off his vocal skills at karaoke - said "go on George, sing".
But the Chancellor said: "He asked me to do a duet but sadly I can't sing. He then asked me for a game of golf but I can't play golf. It's not going very well this new friendship."
He acknowledged that the US singer was "the cool Osborne".
Related