Nelson Mandela's daughter has launched a verbal attack on the "racist" media describing coverage of the South African icon's declining health as being like "vultures waiting for when the lion has devoured the buffalo."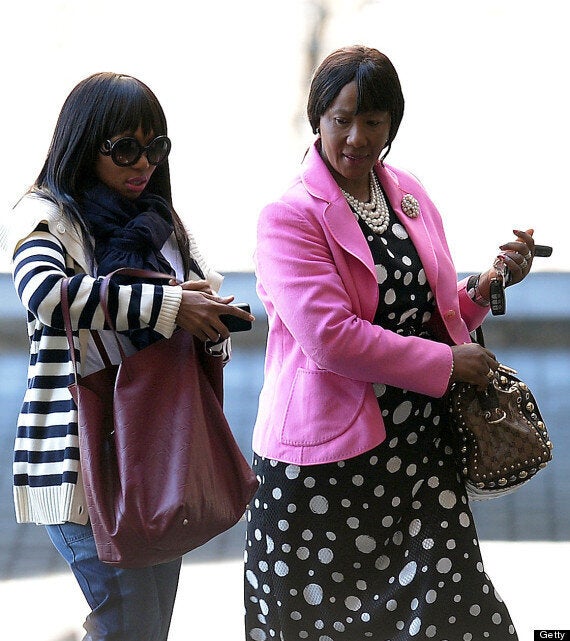 Makaziwe Mandela has rounded on the foreign press
Speculation about Mr Mandela's condition reached fever pitch after current President Jacob Zuma cancelled a foreign trip shortly after visiting the 94-year-old on Thursday. He released a statement on Thursday saying Mr Mandela's condition has "improved".
Crowds are now gathering outside the hospital in Pretoria and one website has even published that the first black president of South Africa has already died.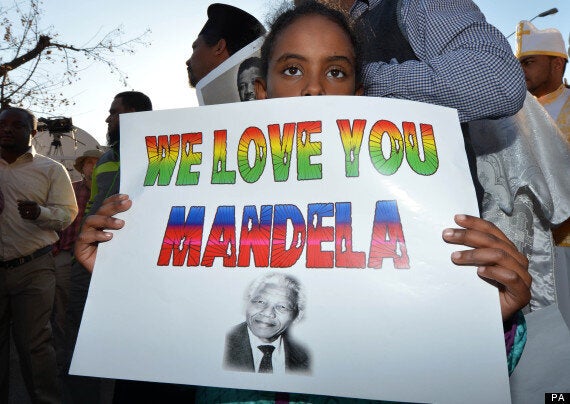 Ethiopian supporters show their support for Nelson Mandela outside the Mediclinic Heart Hospital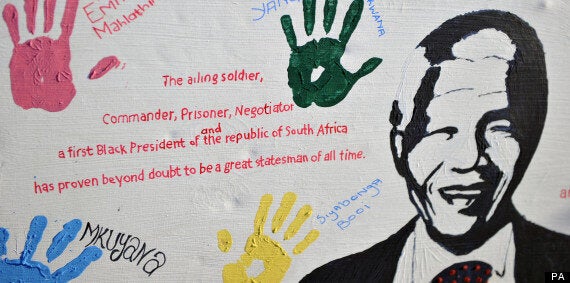 Speaking on South African public broadcaster SABC Makaziwe Mandela said: "He doesn't look good, I'm not going to lie. But as I say, if we speak to him, he responds and tries to open his eyes. He's still there. He might be waning off, but he's still there.
"There is a racist element with many of the international media where they cross boundaries - truly vultures waiting for when the lion has devoured the buffalo, it has gone overboard."
She went on to say that media didn't act in a similar way when Margaret Thatcher died and it was only happening now because Mr Mandela was from an African country and people has lost "respect" for the family.
Earlier, Mandela's granddaughter Mdileka said it was a difficult time for the family.
"He's stable and we'd like to say that we thank everybody for giving their support and praying with us... we are anxious as you know that he is critical but he's in a stable condition right now," she said.
"It's been hard, especially because of all of this - that we have to do everything in the public eye."
In a statement issued earlier this week, president Jacob Zuma said doctors were "doing everything possible to get his condition to improve".
Mandela's health has been failing in recent years and he was hospitalized on June 8 for what the government said was a recurring lung infection.
Related