Britney Spears' personal trainer has revealed how the mum-of-two has lost weight and upped her exercise routine over the last few months. Describing her as 'sassy', trainer Tony Martinez has said the secret to shedding the pounds in 20 - 40 minutes of cardio and core exercises, four times a week.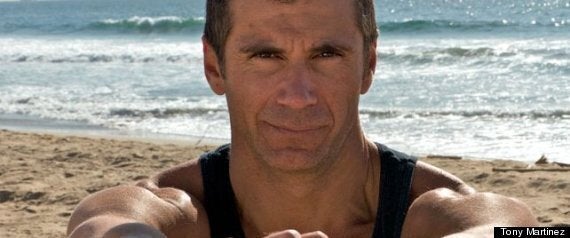 Refreshingly, Spears isn't following a faddy diet, but is sticking to a sensible exercise plan with balanced eating.
In the video, he also reveals what the singer eats, and how many meals she has per day.