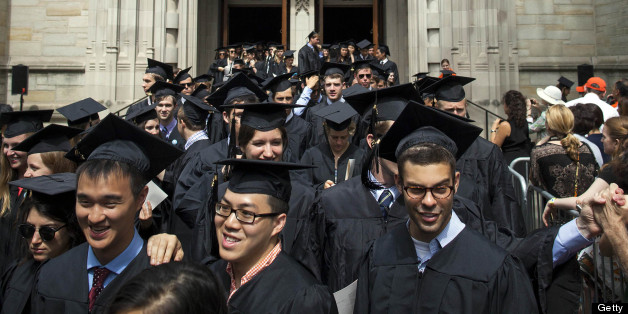 Getty
Thousands more students have applied to university compared to last year, which saw figures drop dramatically due to the tuition fee hike, UCAS has revealed.
Applicant numbers to UK universities increased by 19,000 following a 51,000 downturn last year as tuition fees trebled to £9,000.
The figures, which show applications up until 30th June, have increased by 3.1% to 637,456.
Professor Les Ebdon, director of OFFA, welcomed the rise in student numbers. "These broad figures are positive news," he said. "Demand for higher education remains high, with 35.5 per cent of 18 year olds applying to university.
"This is the second highest rate ever. I look forward to seeing further information on how many of these applicants are from groups under-represented in higher education.
"However, we must continue to treat these figures with caution. Many people applying for entrance to university in 2013-14 will have already made up their minds to attend university before the new system of fees and student support was introduced."
But Ebdon raised concerns about the number of part-time students - which has fallen by 40% since 2010.
"It remains important to encourage and support part-time study," he continued. "Part-time students are more likely to be mature students, and more likely to be from under-represented groups, with people often having to juggle their study with work or caring commitments.
"We must continue to do all we can to address this reduction," he added.