Robinson tweeted a photograph in which two of Baby Cambridge's fingers are visible, captioned with "Prince is Definately (sic) An EDL Supporter lol".
"Baby prince giving the victory sign already," he wrote.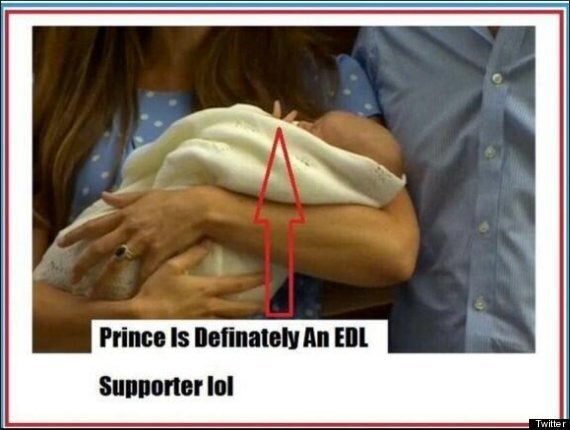 EDL supporters have adopted the victory sign popularised by former British Prime Minister Winston Churchill during World War II, which came to embody the best of the generation who gave their lives to fight against the Nazis.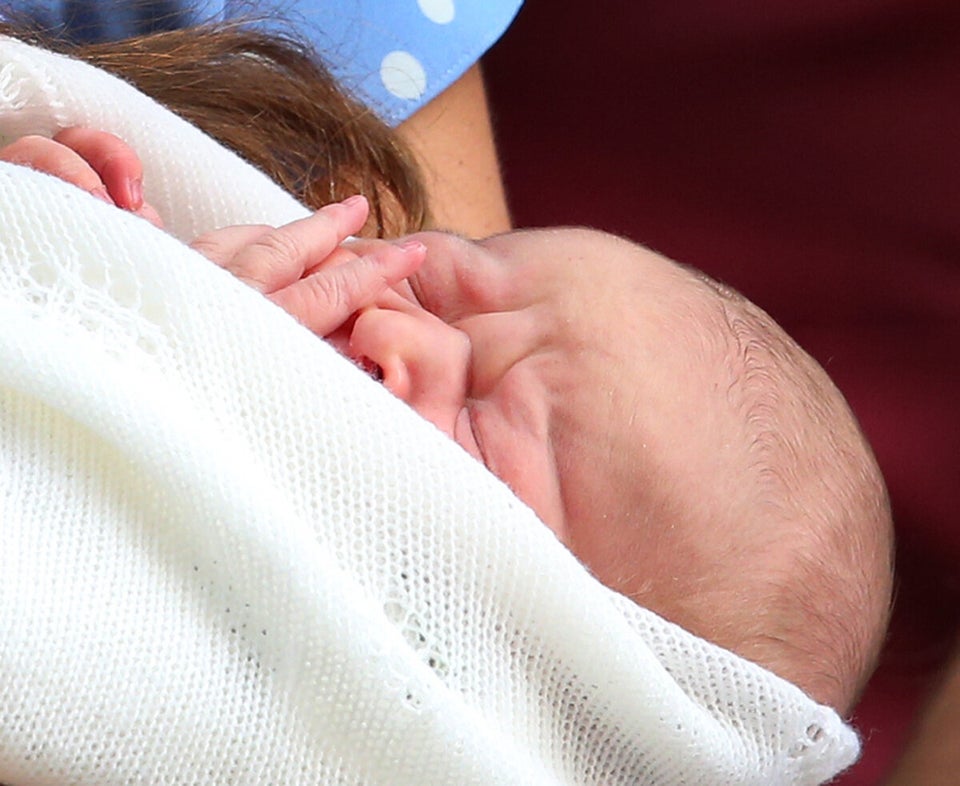 William and Kate announce their new son