Caroline Criado Perez faced a menacing tirade on the mirco-blogging site after she succeeded in her crusade to have a woman's picture placed on a new bank note.
Police were today questioning a man in connection with the torrent of abuse as Twitter faced repeated calls to ramp up its security policies.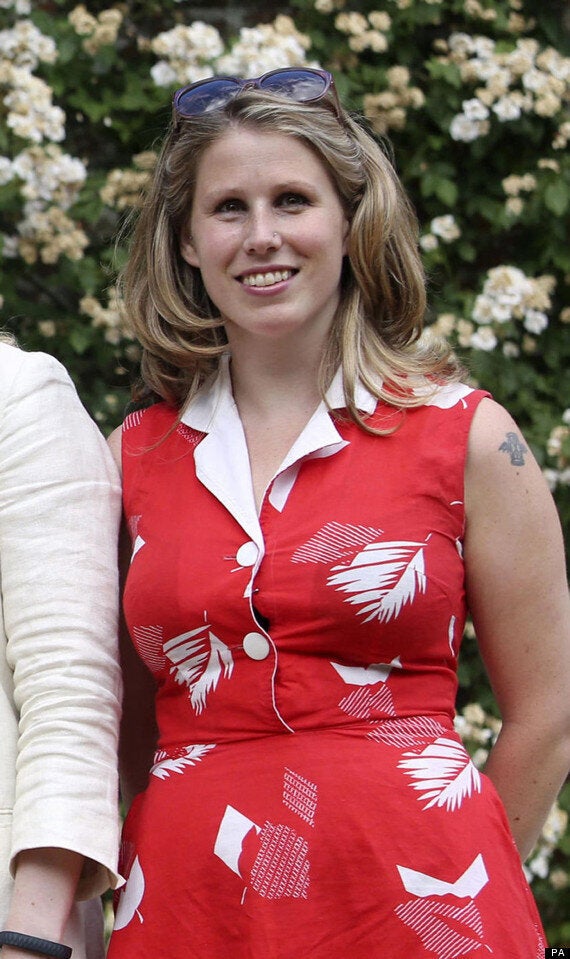 Critics called for Twitter to take faster and stronger action against online thugs in the wake of the abuse.
A campaign in support of Criado Perez - which urged the site to facilitate the swift reporting of threatening behaviour - has already received more than 12,500 signatures.
The vicious online attack has also led to calls for a boycott of the free social media platform on August 4.
Twitter today said it had introduced a button for reporting abuse on its latest iPhone app and is now looking to expand this function.
A spokesman said: "The ability to report individual Tweets for abuse is currently available on Twitter for iPhone, and we plan to bring this functionality to other platforms, including Android and the web.
"We don't comment on individual accounts. However, we have rules which people agree to abide by when they sign up to Twitter.
"We will suspend accounts that once reported to us, are found to be in breach of our rules. We encourage users to report an account for violation of the Twitter rules by using one of our report forms."
"It's infuriating that the price you pay for standing up for women is 24 hours of rape threats. We are showing that by standing together we can make a real difference.
"We made the Bank of England change its mind, we can do the same with Twitter."
Criado Perez, a freelance journalist, organised a campaign which included a petition signed by more than 35,500 people after the Bank of England decided to replace Elizabeth Fry with Winston Churchill on new £5 notes.
The move would have meant there were no women apart from the Queen on sterling banknotes.
Her campaign was a success, with an announcement by the Bank last week that the author Jane Austen will feature on the new £10 when it is introduced in 2017.
Tony Wang, the general manager of Twitter UK, said that the company took online abuse seriously.
He tweeted: "We encourage users to report an account for violation of the Twitter rules by using one of our report forms.
"Also, we're testing ways to simplify reporting, e.g. within a Tweet by using the 'Report Tweet' button in our iPhone app and on mobile web.
"We will suspend accounts that, once reported to us, are found to be in breach of our rules."
Shadow home secretary Yvette Cooper has written to Mr Wang criticising Twitter's response to the "disgraceful, appalling and unacceptable" comments made about Criado Perez on the site.
She wrote: "Despite the scale and seriousness of these threats, the official response from Twitter continues to be extremely weak - simply directing Caroline away from Twitter towards the police, and, belatedly, directing users to abuse reporting forms on Twitter.
"Of course it is right to report such abuse to the police, and it is very important that they investigate and pursue this case.
"But social media platforms also have a responsibility for the platform they give users. And in particular they have a responsibility not to tolerate this kind of abuse, rape threats and potentially criminal behaviour."
She added: "The response by Twitter has clearly been inadequate and fails not only Caroline, but many more women and girls who have faced similar abuse on your social network.
"More than 20,000 people have already signed an online petition asking Twitter to allow users to report abuse directly with one click.
"I urge you to go further and ensure that Twitter carries out a full review of all its policies on abusive behaviour, threats and crimes, including more help for Twitter users who experience abuse, a clear complaints process and clear action from Twitter to tackle this kind of persecution."
Related