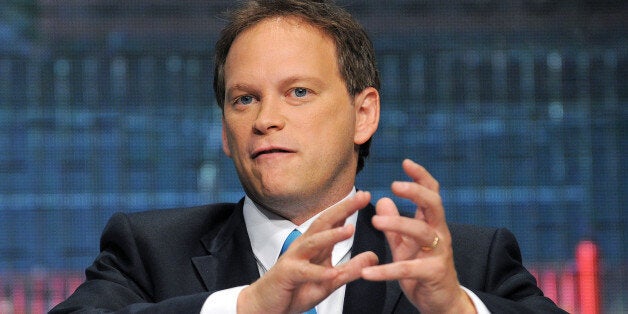 A Labour victory at the general election would lead to a fresh wave of immigration, Tory chairman Grant Shapps will warn today.
In a speech in London, Mr Shapps will draw battle lines for 2015 by predicting chaos in the government finances and public services if Ed Miliband and Ed Balls win power.
Unfunded spending commitments would drive up the deficit, scare foreign investors and send mortgage rates soaring, he is to say.
"In opposition, Labour opposed all the changes to tighten border controls," Mr Shapps will insist. "They've even proposed going further - planning a higher target for immigration.
"So back in government, immigration goes up, bringing new pressure to our public services and fresh strains on health, housing and education."
Mr Shapps will accuse the Opposition of "loving to do Britain down".
"In every case it's almost as if they've been willing the country to fail," he will say.
"You could almost see the palpable sense of disappointment for Ed Balls just last week through gritted teeth he acknowledged stronger growth."
Mr Shapps will also highlight the row over Unite involvement in selection for Labour's Falkirk candidate, saying the party remains "inextricably bound up with the past".
"They maintain their skewed relationship with the trade union barons, demanding policies, fixing candidates and installing their leader. It's a dinosaur world, that time forgot."