An MP turned the tables during a TV debate about Twitter abuse - shaming her opponent for tweeting about a politician's cleavage.
Stella Creasy told right-wing journalist Toby Young: "Nobody's talking about stopping you making comments about MPs' tits, I would really hope you would stop doing that on your own."
She was referring to Young's tweet last year about Labour MP Pamela Nash, when he asked who the "serious cleavage" sitting behind Ed Miliband "belongs to" during Prime Minister's Questions, before telling his followers it was Nash.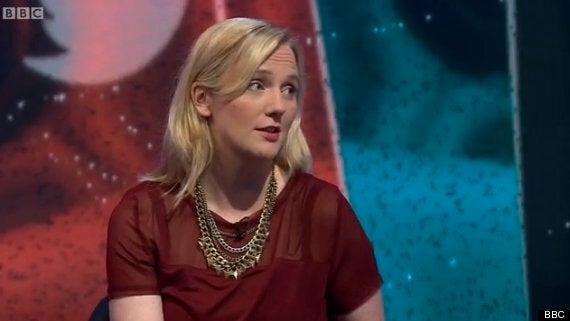 Creasy is campaigning to 'take back Twitter'
Young, who is pioneering the government's free school reforms, had challenged Creasy on the BBC's Newsnight show over her campaign to address cyber 'harassment' following rape threats form Twitter trolls aimed at several high-profile women.
When he asked why she was advocating tough sanctions against people abusing women, but not men, she repeated the attack.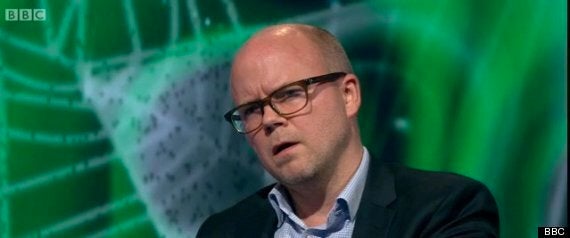 'It wasn't my proudest moment'
"I didn't say that, did I Toby," she said.
"Actually, I said I really hoped that you would get with the 21st century and stop tweeting about women's tits in Parliament."
Young's embarrassment wasn't complete, as host Gavin Esler ended the debate by asking him: "Did you, by any chance, tweet about women's tits in Parliament?"
"It wasn't my proudest moment," replied Young.
"I asked who a particular MP who one couldn't see the head of, but was sitting behind Ed Miliband and wearing an extremely low-cut dress...I committed the sin of noticing it and apparently this constitutes harassment in some people's views."
Even Scotland's police force joined in, with this eye-catching message: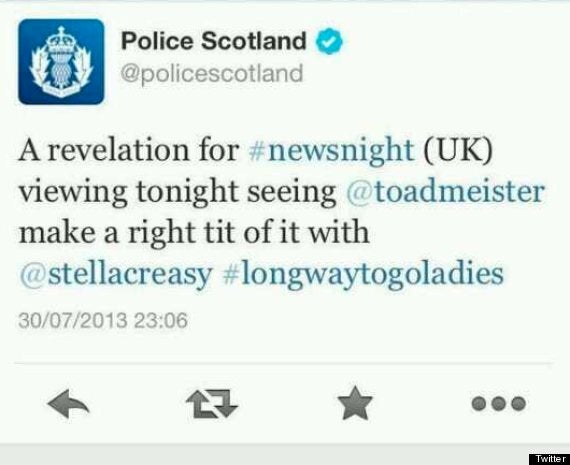 It later apologised, although Young insisted he had not been offended.
The two continued the debate on Wednesday, with Young saying Twitter shouldn't "cave in" to a politician, and asking how a British "harassment" definition could be enforced around the world.
Related