Wayne Rooney has had his troubles of late - but these pictures will warm all England fans.
The Manchester United striker was seen training with the England squad looking relaxed and positive.
Rooney's summer has been peppered with rumours about his future at United after David Moyes took over as manager.
He didn't play in the Community Shield win over Wigan because of an apparent shoulder problem.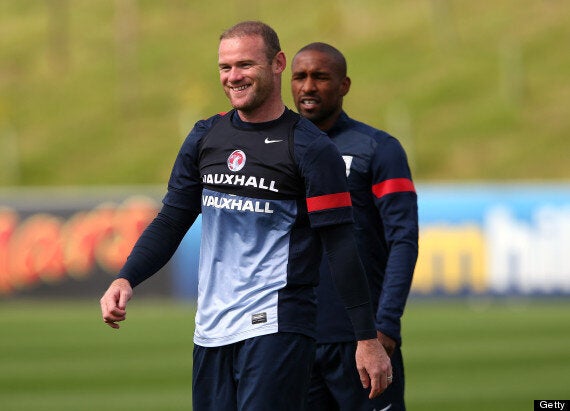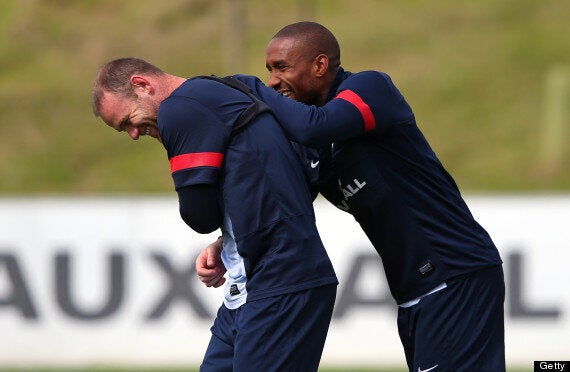 Rooney and Defoe seemed to be having a laugh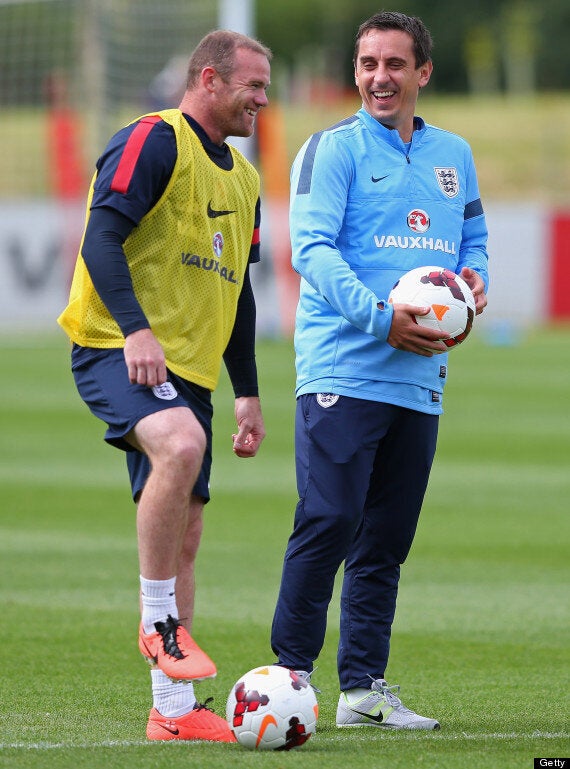 Even Gary Neville got in the act