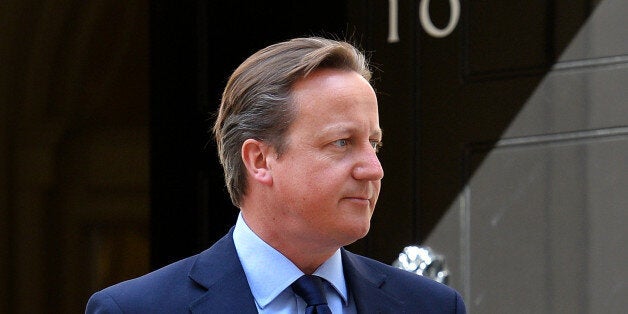 Rank and file Conservative members should be given a vote on whether to form a second coalition with the Lib Dems, a senior Tory backbencher has said.
Graham Brady, the chairman of the party's 1922 committee of backbench MPs, said it was "a good thing" for parties to include "as many of their MPs and as many of their members as possible in making these critically important decisions".
He told BBC Radio 4's World at One programme on Monday: "If it's possible to include the wider membership, that is a perfectly sensible thing to do."
The Daily Telegraph reported today that David Cameron is preparing for a second coalition with Nick Clegg. According to the paper the prime minister wants backbench Tory MPs to be given the right to vote on any power-sharing agreement - something denied them in 2010.
Allowing Tory MPs to vote on forming another coalition would also prevent the more rebellious backbenchers from once again complaining the parliamentary party was not given a say over whether to form an alliance with the Lib Dems.
In 2010, party rules forced Clegg to give his MPs, peers and members a say in the formation of a coalition. It has been argued that this bound the party to the leadership's decision to enter government with the Tories and has resulted in far fewer rebellions on the Lib Dem benches.
Brady said the Lib Dems had a "more democratic decision making process in place" than his own party did.
"In some instances the coalition has been easier from the Lib Dem side than the Conservative side as they were fully involved, they voted not just on decision to form a coalition, they voted in detail on coalition agreement," he said.
He added: "We are not used to coalitions in this country we didn't have any mechanisms to discuss and debate and decide what we were going to do. I think it is essential. We want to win the election outright but we have to play the cards that are dealt to us."