Former 'X Factor' judge Tulisa has denied allegations that she punched a blogger at V Festival this weekend.
Vas Morgan reported that she assaulted him at the music festival on Saturday night and that the police were called.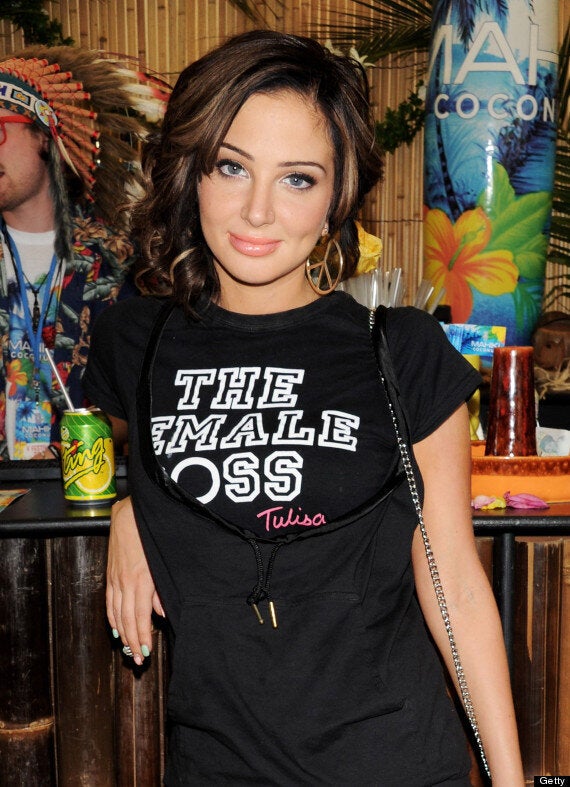 In a post on his website - that now seems to have been taken down - he claimed: "As I was leaving (the festival) at about 12.30am I noticed Tulisa charging toward me in a drunken and angry state... I calmly explained that we were both clearly walking to the same exit and that I wasn't following her. She then began pushing me in aggression (sic) and shouting abusive comments and ludicrous accusations... Tulisa then punched me in the eye and continued hurling abusive threats."
An Essex Police spokesman said: "The force is making further enquiries." There are no arrests or charges.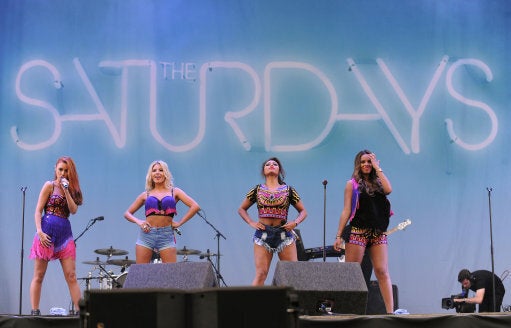 V Festival Pictures 2013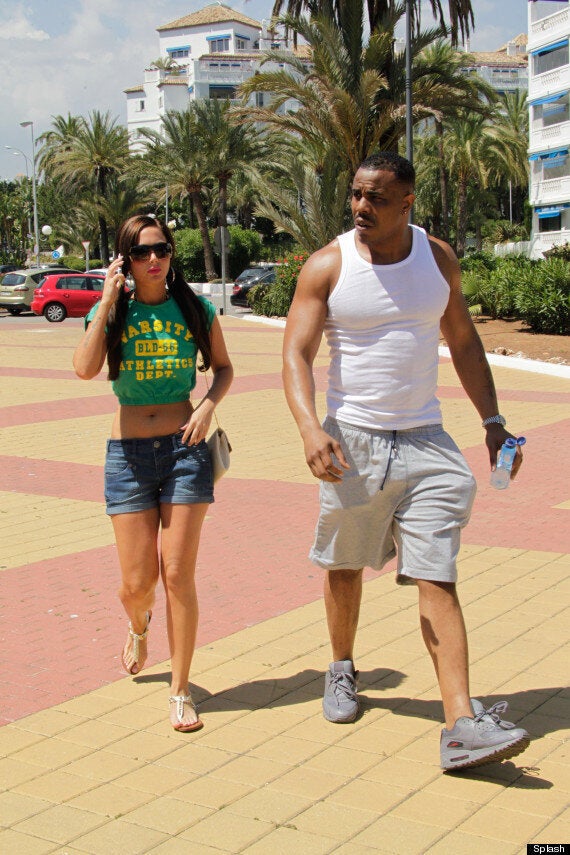 Tulisa's Top 10 Mistakes