Jim Fitzpatrick has quit in protest to oppose any military intervention over Syria.
The senior Labour MP has resigned as a shadow minister after saying he would vote against Ed Miliband's policy on Syria.
The shadow transport minister said he was "opposed to military intervention in Syria, full stop."
A senior Labour source has revealed: "Jim Fitzpatrick has tonight handed in his resignation as shadow transport spokesman."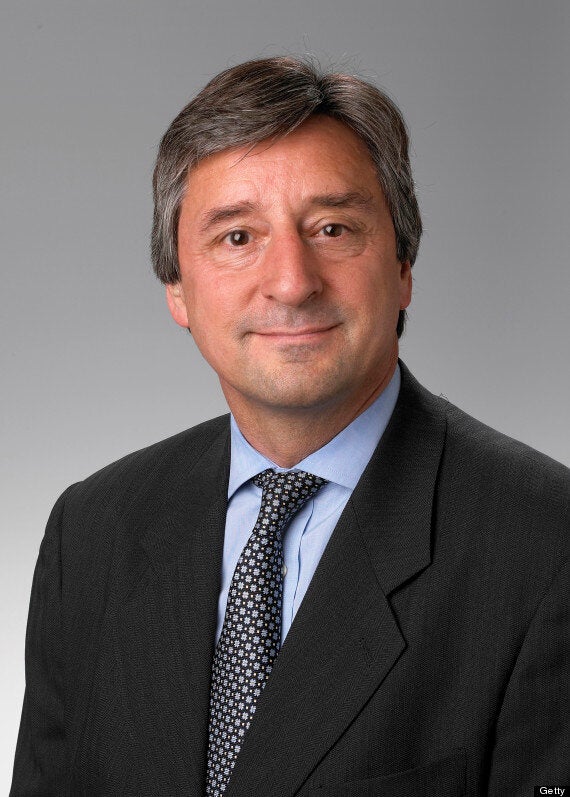 Jim Fitzpatrick has resigned as a shadow minister
Poplar and Limehouse MP Mr Fitzpatrick told the Commons that, while Labour's position was "more honest and open and structured" than the Government's motion approving the principle of military action against Syria, it still endorsed the potential use of force.
"If we can address certain issues, if certain conditions are met, military action can happen'.
"I don't believe that it should under any circumstances."
Mr Fitzpatrick, a minister under both Tony Blair and Gordon Brown, added: "My objection is not having an exit strategy, not having an end game.
"There have been many contributions during the course of this debate today where colleagues have said 'If we do this, that will happen. If we don't do that, that will happen'.
"There's only one thing which is absolutely guaranteed - nobody knows what's going to happen if we go down the road of military action. We've seen it too often in recent decades. The fact we don't have an exit strategy creates the difficulty I have.
"In conclusion, I have problems both with the Government motion and the Opposition amendment. I do not believe either is able to achieve the honourable ends that both sides of this House are trying to achieve. I'm opposed to military intervention in Syria, full stop.
"To be honest with myself, and consistent on both questions, I will be voting in the No lobby, against the Government motion and against the Opposition amendment."