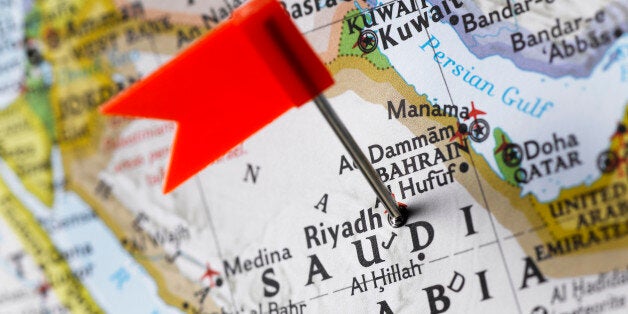 A ban on domestic violence and other abuse has been passed by Saudi Arabia's cabinet, for the first time in the Kingdom's history.
Physical, psychological and sexual abuse or the threat of abuse will be treated as an offence punishable by prison and fines, Al Arabiya reports.
The new law also covers abuse in workplaces.
"The employers shall report the case to the Ministry of Social Affairs or police when they know it."
Violence against women and children in the home have largely been regarded as private domestic matters until now.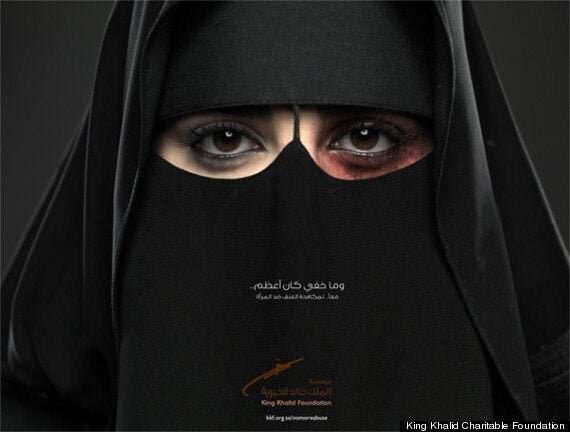 Saudi Arabia's first anti-domestic abuse advert was issued in April
Suad Abu Dayyeh, from Equality Now, said the police and courts would need training on how to implement the law in a country where male guardianship has always been the norm.
The advert features a hijab-clad woman – with just her eyes visible through the slits in her veil – one of which is blackened and bloodshot.
The slogan simply reads: "Some things can't be covered – fighting women's abuse together."