On Tuesday it emerged Birmingham Metropolitan College had barred its students from wearing the niqab, a veil which covers everything bar the eyes. Principal Dame Christine Braddock said the policy was to ensure students are provided with "a safe and welcoming learning environment whilst studying with us".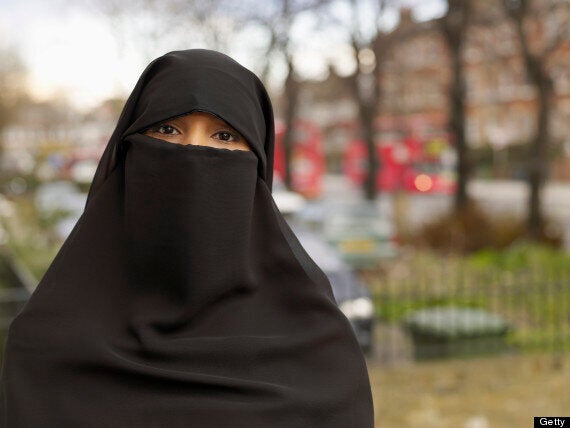 The niqab has been banned at Birmingham Metropolitan College (file picture)
Speaking on his LBC phone-in, Clegg said he did not know the full facts of the case, but added: "Intuitively I would set the bar very high to justify [banning veils].
"One of the things that's great about our country is that people dress differently...and people have different faiths."
He added: "I am not intuitively supportive of what the college is trying to do."


A petition set up by the National Union of Students' black students' officer Aaron Kiely, who has set up a petition, has already garnered more than 7,000 signatures in less than three days.
"This ban is a complete infringement on the rights to religious freedom and cultural expression and is a clear violation of a woman's right to choose," Kiely says. "Women in Britain are rightly free to wear religious dress. We will be exploring all options to robustly challenge this outrageous decision.
"We call on Birmingham Metropolitan College to reverse its decision and respect the fundamental rights of its diverse student population to freedom of thought, conscience, religion and cultural expression."
A Department for Education spokesperson said: "Schools and colleges have the freedom to set their own uniform policies. We expect them to act reasonably in accommodating the needs of different religions."