 G4S, the security firm behind the London Olympics 2012 security debacle, is reportedly bidding to manage the new polymer banknotes that the Bank of England could start printing from 2015.
The world's largest security company would be making a joint bid for the £1 billion contract to supply Britain's next type of banknotes with French firm Oberthur Technologies, according to Reuters.
Oberthur would focus on printing while G4S would provide security and move the cash around the country. The security firm already transports £300 billion worth of banknotes every year in the UK.
The Bank of England's current printers, De La Rue, are expected to re-bid for the contract.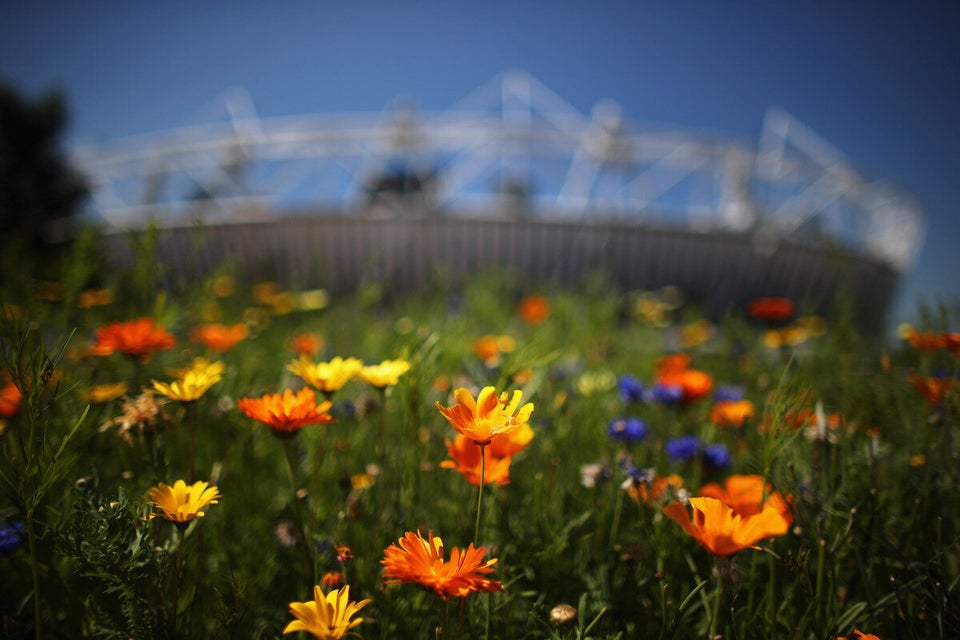 Best Olympics Photography