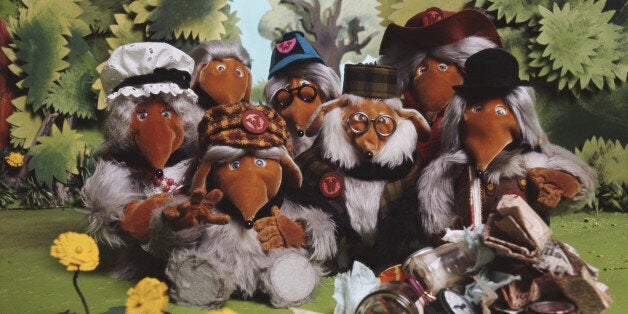 The Wombles have shown no signs of rejoining the labour market since they first started picking litter since 1968, critics say.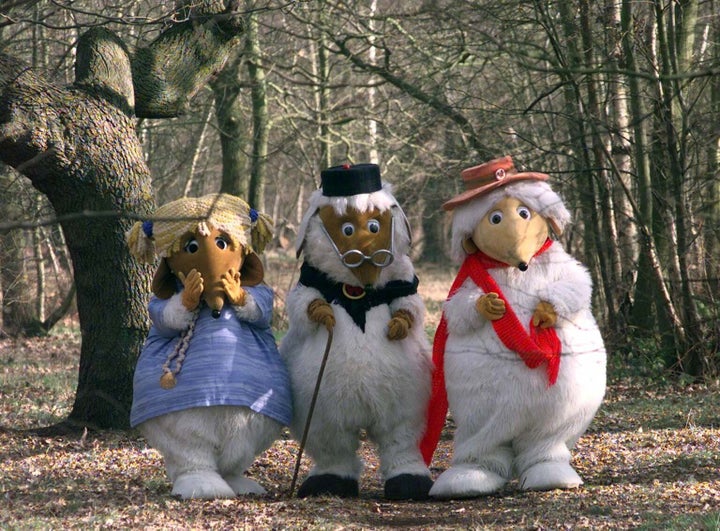 Wombling free: Three members of the long-term unemployed
Despite finding fame in a popular 1970s TV documentary series - and working briefly as musicians - the Wombles, who sleep rough on Wimbledon Common, are still no closer to finding long-term, permanent jobs.
"Underground, overground... we've been looking everywhere. But the jobs simply aren't out there," one Womble told Huffington Post UK Comedy.
"It's been 45 years now," added another. "But at least we're not sponging off the state. We make good use of the things that we find. We're entirely self-sufficient."
Related