Going through divorce, losing a partner or work problems could lead to middle-aged women developing dementia in later life, a new study suggests.
Coping with a lot of stress in middle age may heighten the risk of developing the condition, researchers said.
Common stressful life events may have "severe and long standing physiological and psychological consequences" in the brain, they said.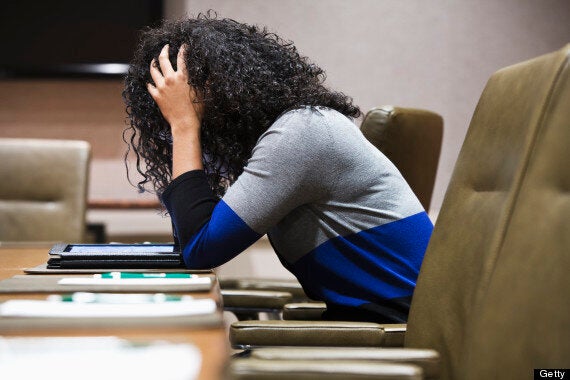 The research, published in the online journal BMJ Open, gathered data from a long-term study of 800 Swedish women who underwent a battery of neuropsychiatric tests when they were first selected in 1968 and again in 1974,1980, 1992, 2000 and 2005.
At the initial assessment the women, who were all born in 1914, 1918, 1922 and 1930, were quizzed about the psychological impact on them of 18 "stressors" including divorce, widowhood, work problems and illness in a relative.
One in four women had suffered at least one stressful event, 23% reported two, one in five had suffered three stressors and 16% had been through four or more.
During the assessment period, 19% (153) women developed dementia with 104 of these being diagnosed with Alzheimer's disease.
The number of stressors reported in 1968 was associated with a 21% heightened risk of developing Alzheimer's and a 15% heightened risk of developing any type of dementia, the analysis showed.
While the authors stressed that more research is needed to confirm the results of the study, they suggested that "stress may cause a number of physiological reactions in the central nervous, endocrine, immune and cardiovascular systems".
They also called for more investigations to assess whether stress management and therapy should be given to people who suffer from stressful life events.
"Our study shows that common psychosocial stressors may have severe and long-standing physiological and psychological consequences," they said.
"The study shows that the number of psychosocial stressors, measured in middle-aged women, was related to distress and incidence of Alzheimer's disease almost four decades later."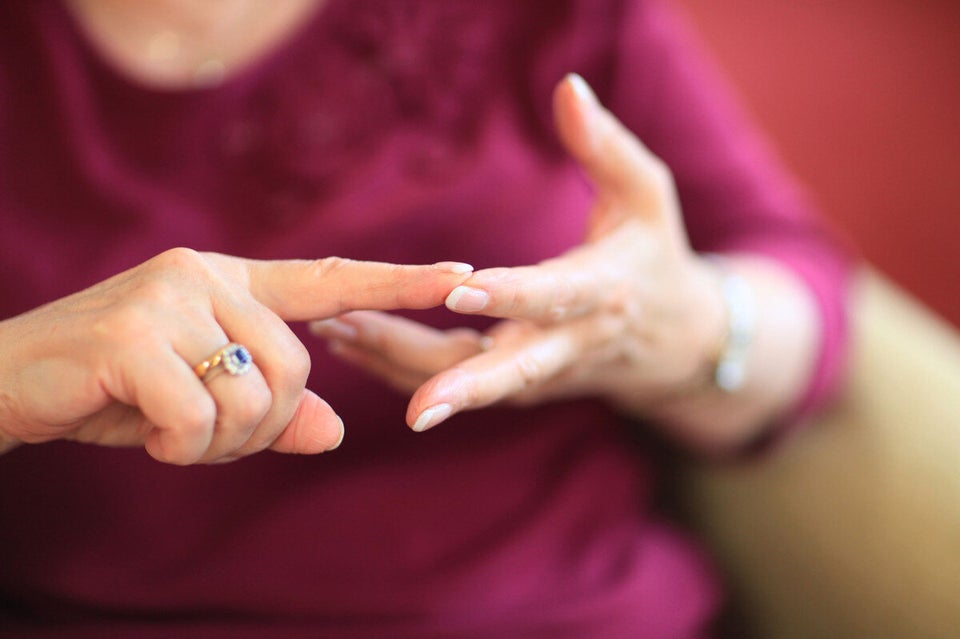 Dr Simon Ridley, head of research at the charity Alzheimer's Research UK, said: "These types of studies are important for looking at trends in people and highlighting areas for further investigation. This interesting study followed participants for almost four decades, which is hugely demanding but important for revealing how events in midlife may shape our health in older age.
"From this study, it is hard to know whether stress contributes directly to the development of dementia, whether it is purely an indicator of another underlying risk factor in this population of women, or whether the link is due to an entirely different factor.
"An important next step will be to investigate the potential reasons for the observed association between midlife stress and dementia risk, but lack of funds for dementia research threatens to hamper this progress.
"We know that the risk factors for dementia are complex and our age, genetics and environment may all play a role. Current evidence suggests the best ways to reduce the risk of dementia are to eat a balanced diet, take regular exercise, not smoke, and keep blood pressure and cholesterol in check. If you are feeling stressed or concerned about your health in general, we would recommend you talk this through with your GP."
Dr Doug Brown, director of research and development at the Alzheimer's Society, said: "This study is not the first to link stress with the development of dementia. However, it is still unclear whether stress is a cause of the condition or exacerbates the symptoms.
"We all go through stressful events at some stage in our lives. Understanding how these events may become a risk factor for the development of Alzheimer's disease is key to helping us find ways of preventing or treating the condition. This is an important area of research and one that we are currently supporting. It's hoped the results of our study, and others, will offer clues to new treatments or better ways of managing Alzheimer's."