George Galloway had a fiery encounter with a student at Oxford Union last night, during which he was accused of being a racist.
Following an impassioned speech, the Bradford West MP was interrupted by a student bearing an Israeli flag.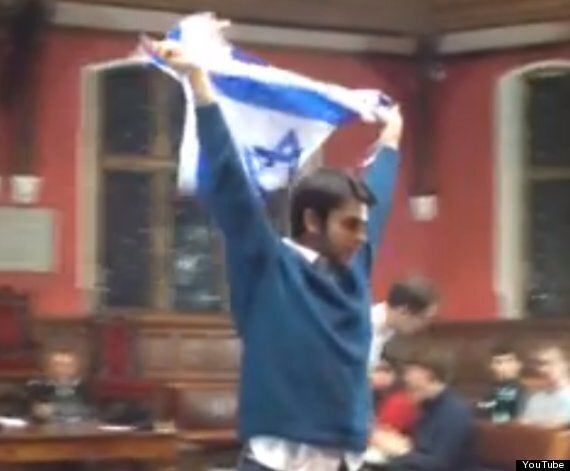 George Galloway's speech was disturbed by a student bearing an Israeli flag
Galloway responded by saying that the last time he saw a similar flag was at an EDL rally, saying that he found it "not surprising" that "fascists" should want to fly the Israeli flag, Cherwell newspaper reported.
The protesting student, said to be Second Year Jonathan Hunter, approached the MP speaking in Hebrew and gesticulating angrily.


At the beginning of his speech Galloway had inquired whether Aslan-Levy was present, and when informed on the contrary, remarked that he was a "hapless young fellow".
At the time of their clash, Galloway told the student he refused to speak with him on the grounds that he did not "debate with Israelis".
Before storming out, he stated:"I don't recognise Israel and I don't debate with Israelis."
After the debate Aslan-Levy said that "I am appalled that an MP would storm out of a debate with me for no reason other than my heritage.
"To refuse to talk to someone just because of their nationality is pure racism, and totally unacceptable for a member of parliament."
Responding to the incident, last night, Hunter told Galloway: "I think you did a lot of harm by not speaking to my friend Eylon and not having a constructive dialogue with him."
Using the politician's own words against him, he told then told Galloway he did not have a question for him because "I don't debate with racists," before walking out of the debating chamber to applause.
During question time, Galloway was again confronted by another student who asked him if he considered himself to be "a racist".
To this he retorted that it was the "racist ideology" of Zionism which should be labelled as such, comparing it to Apartheid South Africa.
In a tweet after the event, George Galloway revealed his feelings towards the protester.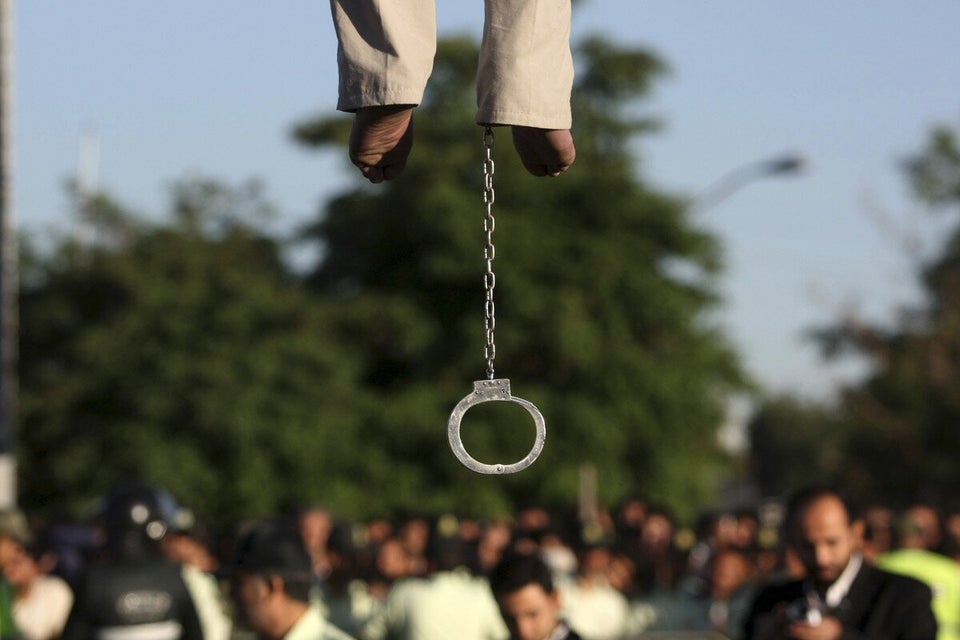 George Galloway Facts