A cat has been busted for smuggling pot into a prison in Moldova.
Guards became suspicious when the sneaky feline was spotted regularly nipping in and out of the jail through a hole in a fence.
On closer inspection, officials noticed the cat's oversized decorative collar actually had two packets of marijuana attached to it, the BBC reported.
A video (above) of the cat looking unimpressed as it was searched has been posted by the justice ministry.
The Department of Penitentiary Institutions said Friday that someone in the village of Pruncul was using the cat as a courier to supply inmates with dope at the local prison.
This isn't the first time in recent months that a cat has been used to smuggle contraband into a prison.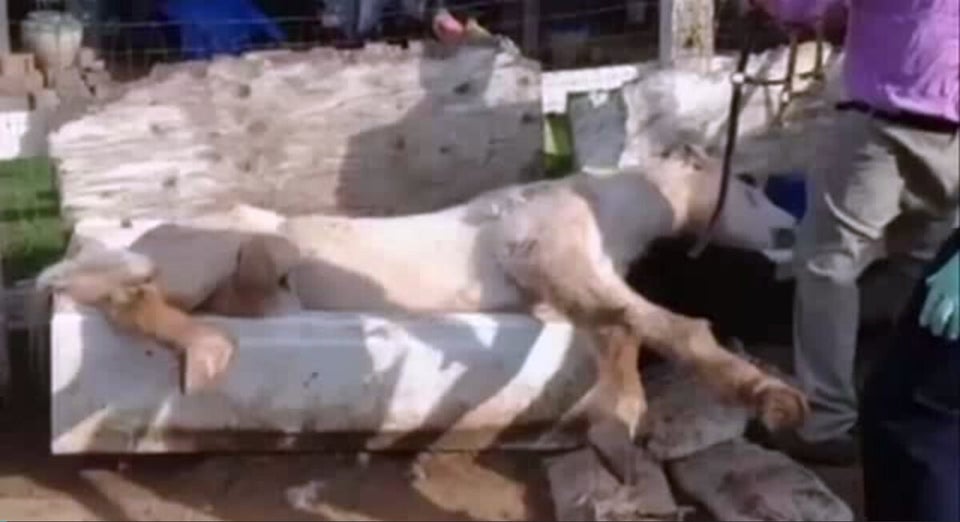 Animals In The News
Popular in the Community