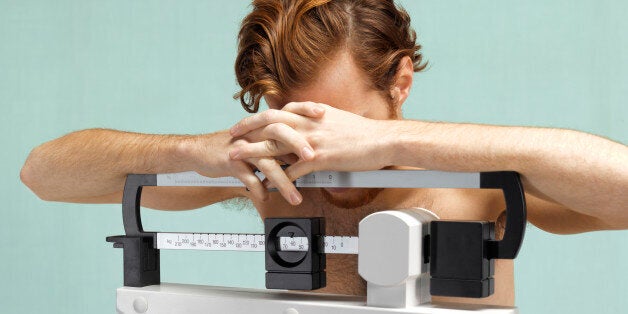 Many students with eating disorders have trouble getting treatment while at university, and are at risk of dropping out, a leading charity has warned.
Young sufferers who do not have access to help or support consider leaving or taking a break from their studies, which can have an impact on their future, according to Beat.
A survey conducted by the charity of just over 200 people who had suffered from an eating disorder and had gone to university found that almost a third (32%) were diagnosed after moving away to study.
Nearly seven in 10 (69%) said they had faced difficulties accessing treatment while at university.
Just under one in five (18%) said that had dropped out of their studies because of their eating disorder, while nearly two fifths (39%) said they had taken a break.
"I wasn't prepared for the emphasis on food in social events. I wasn't able to eat out or have shared flat meals. I became incredibly isolated. My flatmates thought of me as weird or odd and rejected me. This just fed the illness. I did make a few friends but it turned out that a lot of them had eating disorders too. It would be great if there had been people around who'd be there to listen and not judge me."Hannah, 20, Newcastle.
The poll also found that more than half (52%) of those surveyed said that they did not think their university was taking action to prevent eating disorders, or to support those suffering from one.
Nine in 10 (91%) backed a campaign aimed at students in September as they return to or start university, to raise awareness about eating disorders.


Beat said it is contacting universities and engaging with students to raise awareness and understanding about the issue.
"Not once at University had anybody questioned my health or given me any help or guidance. If I'd wanted to go and talk to someone I would have been completely at a loss where to go or who could help me. This resulted in my condition worsening and I ended up dropping out of uni completely".Leah, 21, Wiltshire
A spokesman said: "As the survey shows, if support and care for eating disorder sufferers is not provided, it can lead to significant issues such as dropping out or taking a break which has a financial, emotional and educational impact on a young person's future.
"Young lives are being disrupted at crucial stages in their development with loss of education, hindering career prospects and premature death."
Popular in the Community