Australia is in flames as bushfires burn freely - and the country's koalas are in the firing line.
Charities say they fear for the population of the animals, with many expected to be killed and displaced by the fires in New South Wales.
Pictures showing rescued koalas with singed bodies have emerged, with firefighters tending to those they rescued.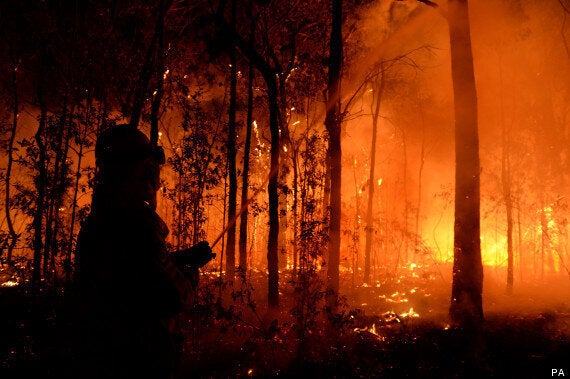 The fires are the worst for 10 years
Meanwhile, people living in Sydney have been told not to exercise and to stay indoors with the air thick with smoke.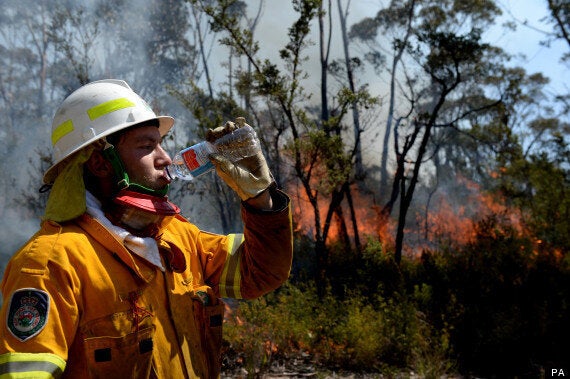 Fire crews are battling to prevent the blazes from spreading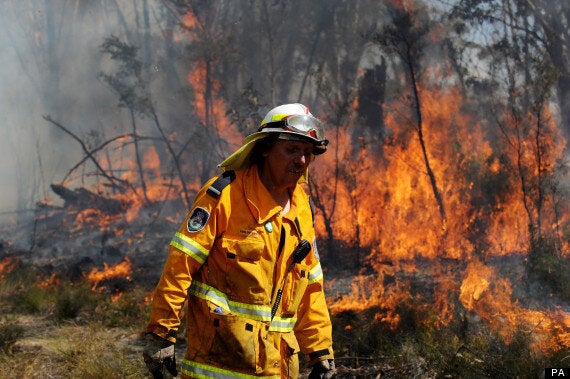 The military is investigating whether a training exercise could have started one of the fires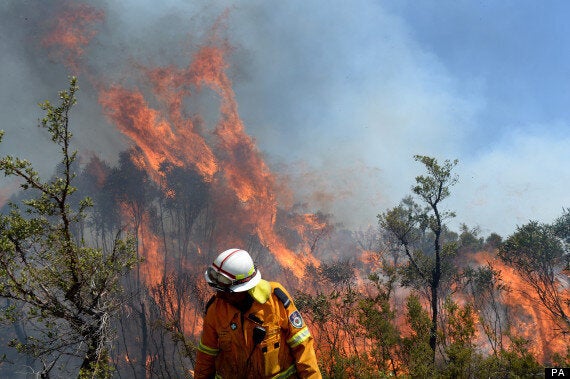 Most of the firefighters are volunteers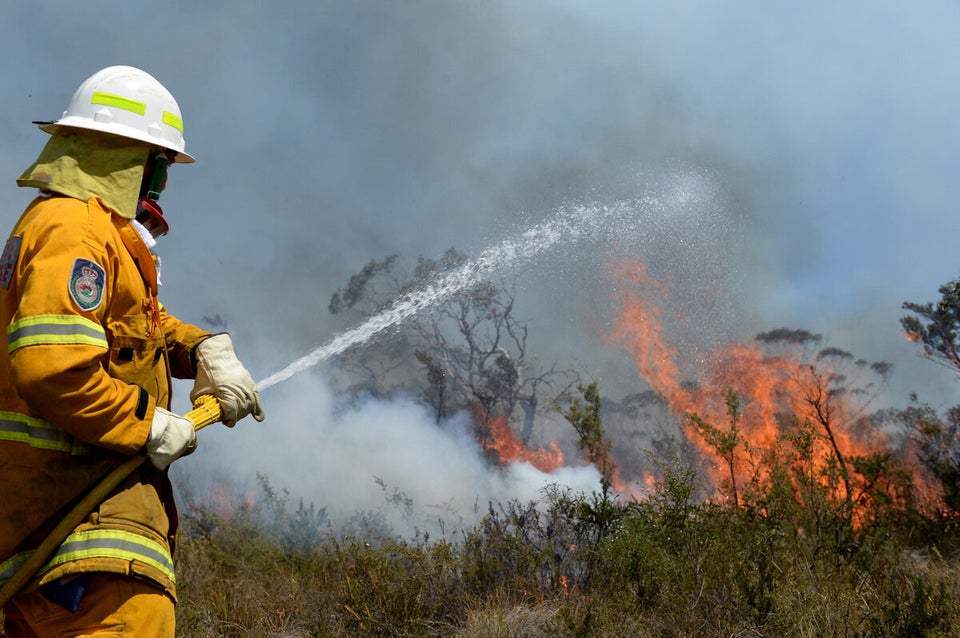 Australia Bush Fires