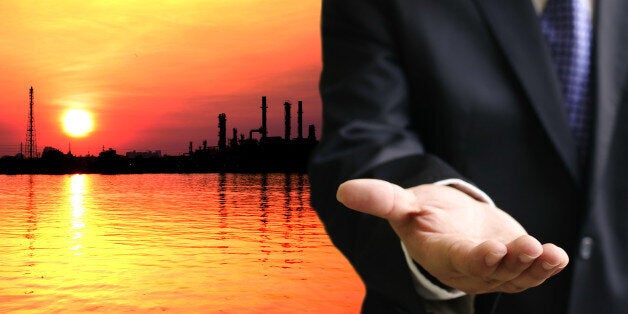 The heads of the 'Big Six' energy firms have been summoned by a committee of MPs to explain why they are increasing prices.
The Energy and Climate Change Committee will also summon other smaller energy suppliers to appear on October 29, coming after three of the big six energy suppliers unveiled price rises over recent weeks.
Sir Robert Smith, LibDem acting chair of the committee, said: "The committee has today decided to call in the energy bosses in the context of the latest wave of price increases.
The Energy and Climate Change committee said the session will explore a range of issues, including reasons and justification behind recent energy price rises, the difference of pricing policies between energy suppliers, and how the transparency of energy company profits can be improved.