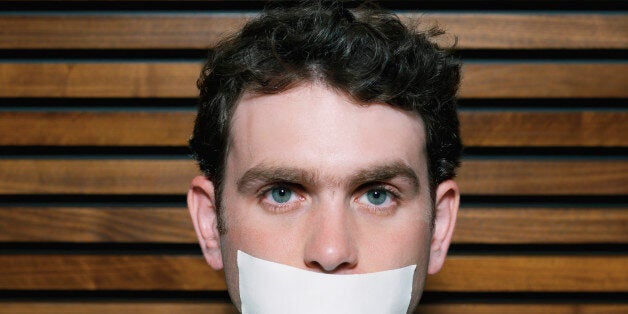 Universities have been warned against gagging their students after Edinburgh University slapped a clause on its student union preventing it making "detrimental statements" without giving prior notice.
Gordon Maloney, president of NUS Scotland, said: "We welcome the news Edinburgh University has recognised its mistake and acted quickly to remove a clause that could have significantly damaged the relationship between the institution and the elected representatives of the students.
"The lesson of this entire incident is that institutions such as Edinburgh fail their students when they fail to encourage critical voices that aim to hold the powerful to account."


"We've normally got a really strong working relationship with them so it is great that they've seen that they were in the wrong on this point and have agreed to remove the condition from the grant."
The university added: "We take the welfare of our students very seriously and have always enjoyed a positive working relationship with their elected representatives.
"In the light of recent discussions with the students' association we have agreed to amend the contract to remove the requirement for advance notification."