Independent MEP Godfrey Bloom has revealed the sort of saucy hijinks he got up to on his stag night in a photo showing him cavorting with a stripper.
Bloom published the 30-year old photo from his stag night at the London restaurant Rules in his autobiography, Guinea A Minute.
He wrote as a caption: "My stag night with the compulsory stripper, a drunken night at Rules, London. I appear to have the munchies. My brother-in-law in the background awaits his turn."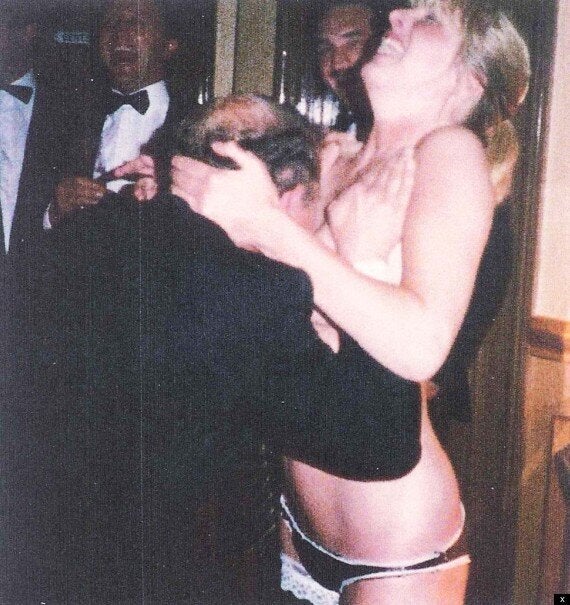 Writing later in his book, Bloom explains that Ukip officials made him avoid pre-releasing the book before the 2013 conference due to fears that the photo would "upset the press", which he described as "our new masters".
The former UKIP business spokesman was forced to postpone his biography launch after the controversy over his "sluts" joke led to him having the party whip withdrawn just hours before. However, he finally launched the biography last week in his Yorkshire constituency.
'There is now a huge force in the party to be a Conservative Party which isn't in the European Union. If we suddenly start morphing into what the others are like, only with an out-of-Europe policy, it won't work," he said.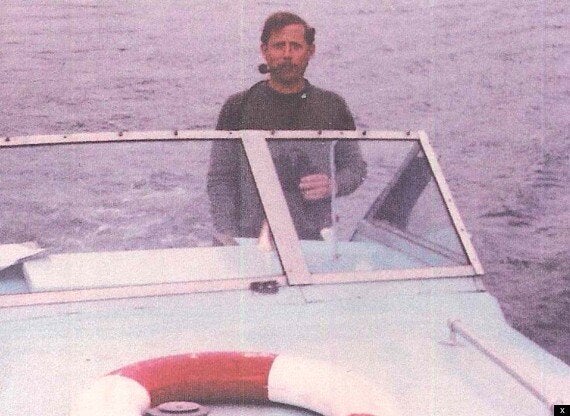 Godfrey Bloom in 1979 - "I take a boat up the Thames, I'm determined to do it again" he writes.
"My aim, successful as it appears, was to demonstrate the immorality of sending £1 billion per month abroad when we are desperately short of money here," he later said.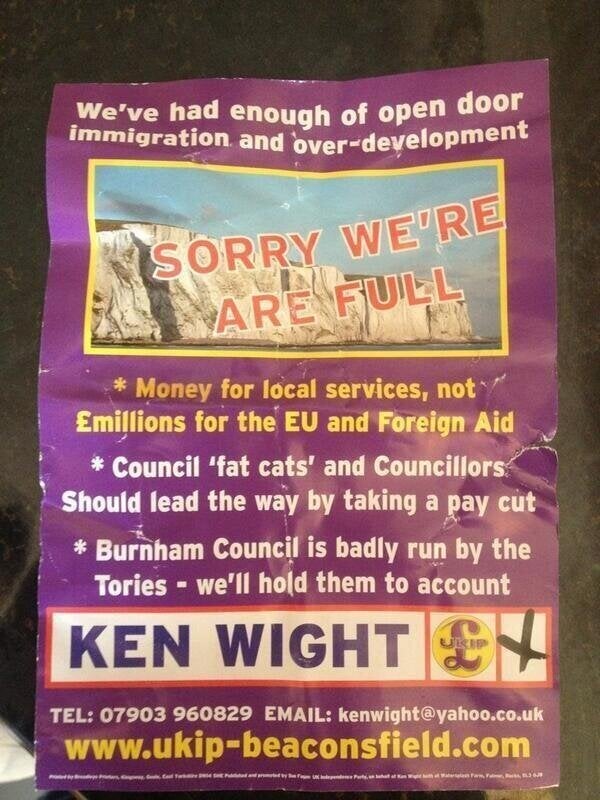 Silly Ukip Flyers
Popular in the Community