Ex-EDL leader Tommy Robinson has revealed he wants to take his new cause "mainstream," in a new "united front against extremism."
The former far-right leader sensationally quit the group earlier this month, saying he can no longer control the extremist elements within the organisation.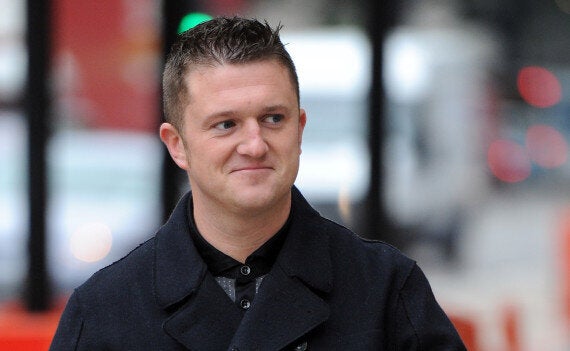 Now he claims, he has shaken "the far-right extremist tag" and people are ready to "listen to what we're saying rather than ignore it and dismiss it."
"These matters are too serious to be dismissed," he argued.
After the interviewer asked Tommy why his face was bruised, Tommy revealed that since leaving the organisation he has been attacked "by a hostile Muslim youth."
"Of course, I have been threatened by the people from genuine far-right," he added.
"I had been attacked by the far-right for 4 1/2 years, they believe I am a race traitor, and as you just said now people say I am a coward or a traitor."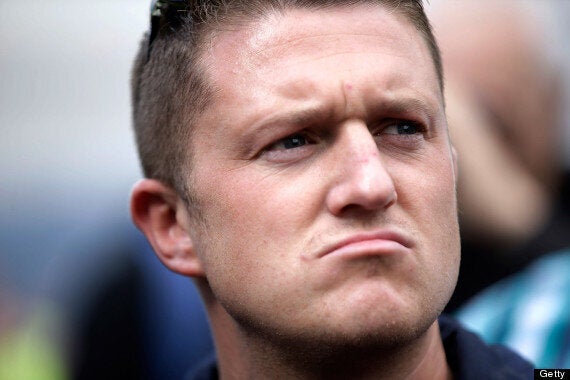 Stephen Lennon aka Tommy Robinson, leader of the English Defence League
At the time, furious EDL supporters reacted unhappily to the news of Tommy's departure:
The anti-extremism organisation Quilliam has claimed credit for Tommy's shock departure from the EDL, saying they hope "to help Tommy invest his energy and commitment in countering extremism of all kinds, supporting the efforts to bring along his former followers and encouraging his critique of Islamism as well as his concern with far-right extremism."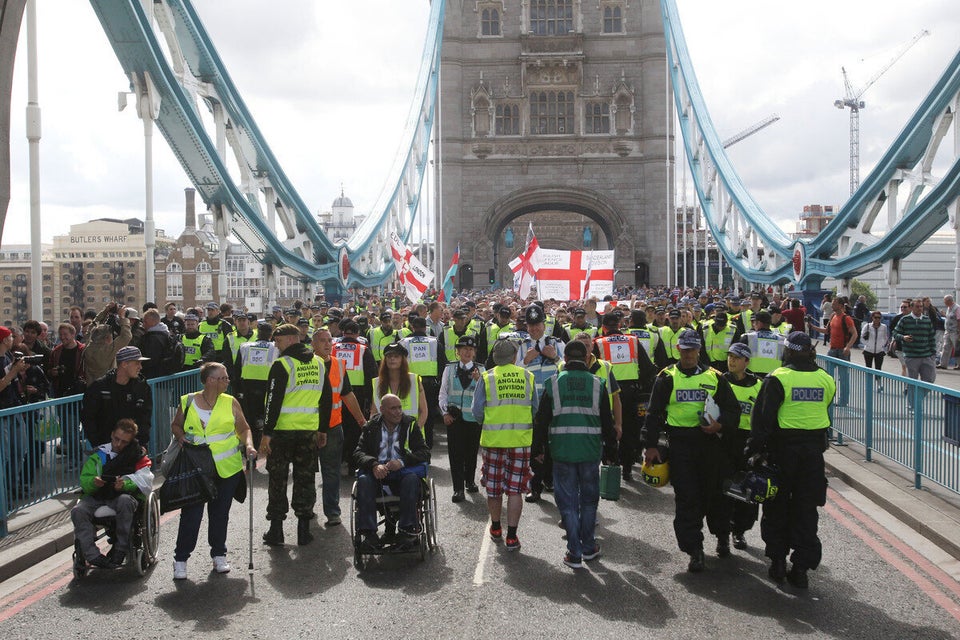 English Defence League
Related