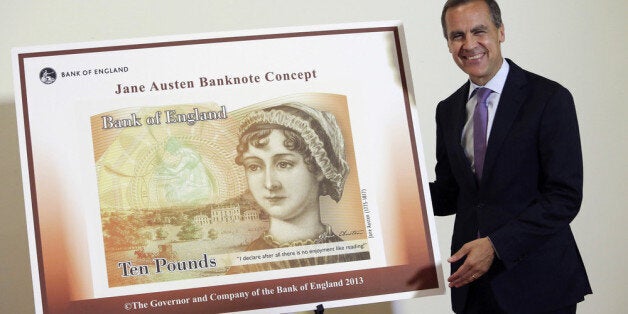 Jane Austen has been airbrushed to look 'dim-witted' on the Bank of England's new £10 banknote, according to Oxford fellow and Austen biographer Paula Byrne. of her biographers.
Byrne, author of The Real Jane Austen, said: "She's been made to look dim-witted. I can't believe they have gone for such a saccharine picture.
The Austen biographer criticised the Bank for choosing a portrait of her done more than 50 years after she died rather than one from her lifetime, saying: "They've made her look like a doll, with big eyes. She wasn't smiling in the original and she is in this. It is a Victorian airbrushing of her,"
Bank of England governor Mark Carney unveiled the new £10 banknote in July after criticism over its decision to remove Elizabeth Fry from the £5 banknote leaving no women represented on UK banknotes.
Byrne said the Bank should have used a sketch of the author done by sister Cassandra, in which she is shown sitting with arms folded and not smiling, which is the only known picture done during her lifetime.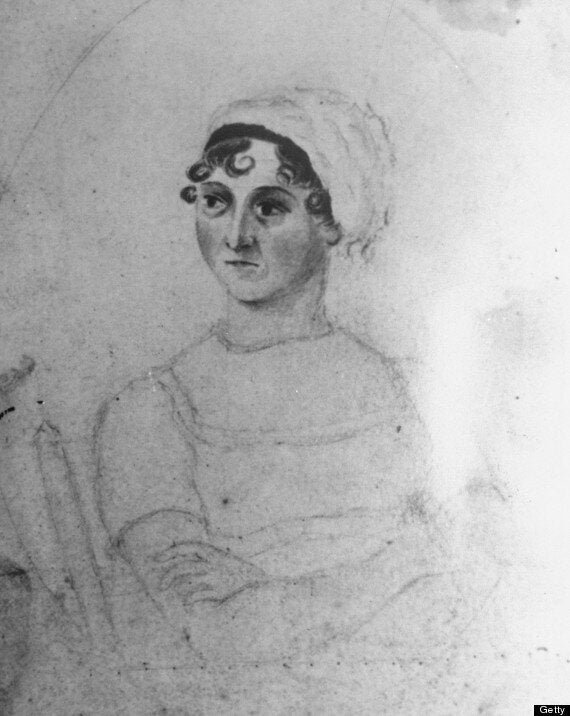 Should the Bank have chosen this portrait instead? (Likeness rendered by Jane's sister Cassandra)
Instead, the Bank chose a portrait for the banknote taken from an engraving done in 1870, more than 50 years after Austen's death, which was originally commissioned to illustrate a memoir by Austen's nephew, James Edward Austen Leigh.
Byrne said: "It makes me quite angry as it's been prettied up for the Victorian era when Jane Austen was very much a woman of Georgian character.
"The costume is wrong and the image creates a myth Austen was a demure spinster and not a deep-thinking author."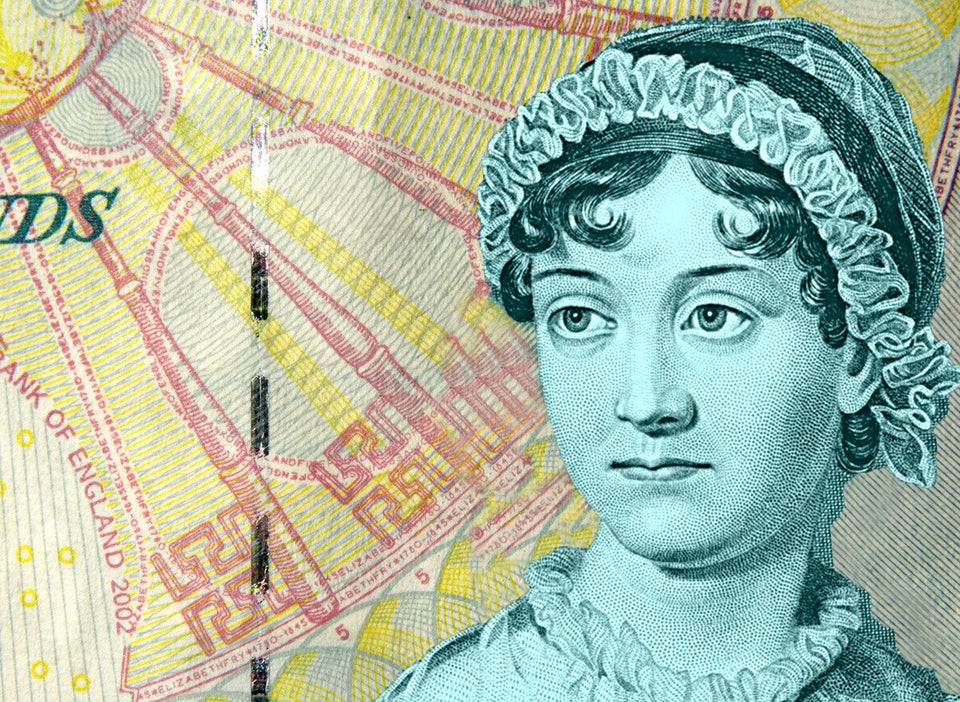 Women On Sterling Banknotes
Elizabeth Proudman, chairman of the Jane Austen Society, defended the Bank of England's choice.
"There is only one authentic image available of Jane Austen and that is the pencil sketching by her sister that hangs in the National Portrait Gallery," she said. "It's an amateur portrait and, at the time, nobody particularly liked it.
"But, Jane Austen's fame and popularity grew after her death and an engraving of Cassandra's portrait was produced...The family chose it, feeling it was a strong resemblance and that is more or less the image which has been chosen."