A man who posted online videos of himself wearing a Ku Klux Klan costume and carrying out the mock hanging of a golliwog at a concert has pleaded guilty to stirring racial hatred.
Christopher Philips, 23, appeared at Wolverhampton Crown Court on Thursday and is likely to be jailed, police said.
The court had previously heard that Philips, formerly known as Darren Clifft, posted three videos to YouTube of himself in a Ku Klux Klan outfit carrying out the mock execution of a life-sized golliwog doll. The event was organised by an extreme right-wing group in West Wales in March.
Philips was arrested later that month following an investigation by the West Midlands counter-terrorism unit.
Detective Inspector Darren Powney said police acted quickly to investigate and bring Philips to court.
"We understand how offensive and distressing this type of material can be and urge anyone who has concerns about extremist behaviour of any type to contact police on 101," he said.
Philips was conditionally bailed to re-appear at court for sentencing on December 19. He was warned he was likely to receive a period in custody.
Philips pleaded not guilty to a second charge of stirring racial hatred. Prosecution asked for the charge to remain on file, police said.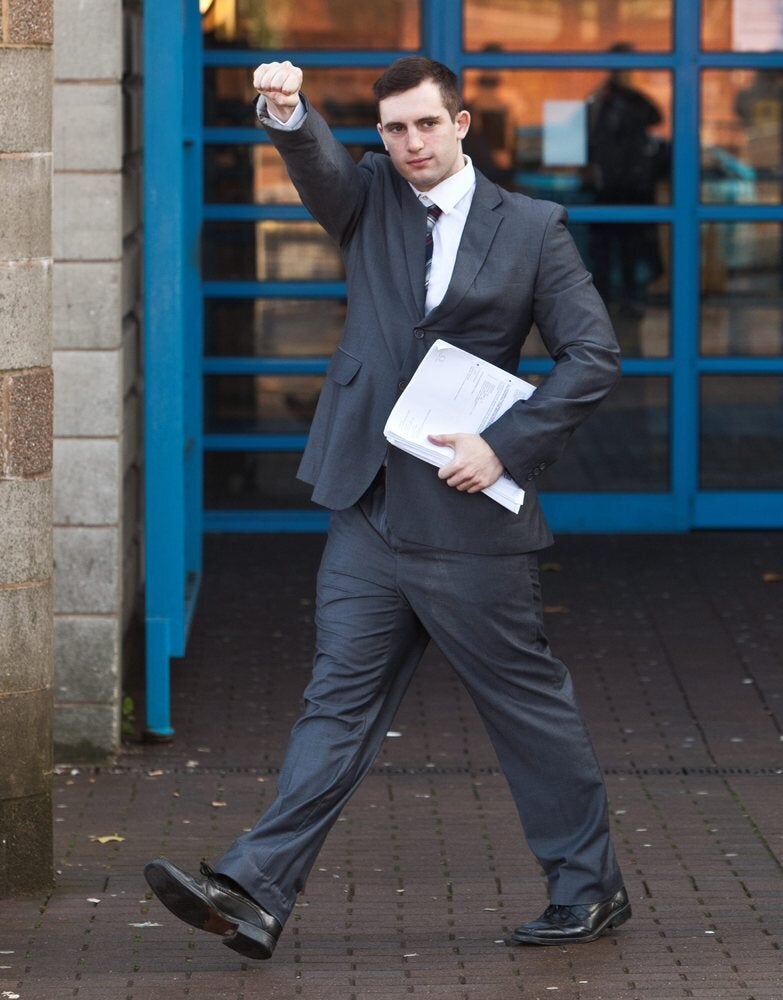 Christopher Philips
Popular in the Community