 Newspapers are not giving up without a fight, after the Queen signed a controversial royal charter into law.
The regime paves the way for a new regulatory regime that Hugh Grant, Steve Coogan and co say will prevent some of the worst excesses that emerged during the Leveson inquiry.
But it's not gone down well on Fleet Street, at least most of it.
The Guardian and Independent, which have been more sympathetic to David Cameron's proposals, steered clear of the issue in their editorials on Thursday morning.
Here is a pick of the rest: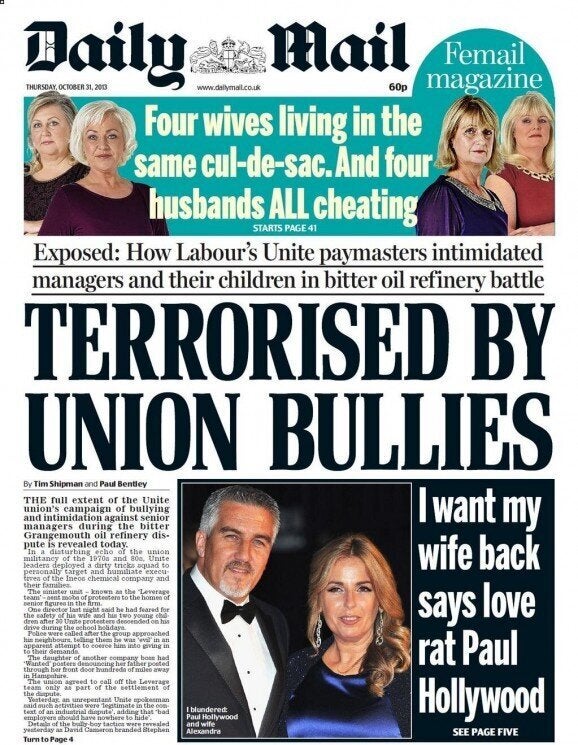 Royal Charter Reaction