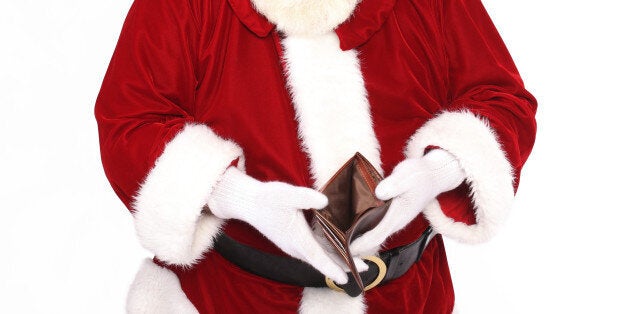 More than one million people plan to take out a payday loan to cover the cost of Christmas, research by a Government-backed Money Advice Service has found.
The Money Advice Service (MAS) said one in 40 (2.44%) people surveyed for its research, equivalent to around 1.2 million across the UK, is thinking about turning to a payday lender to fund their seasonal spending.
One third (32%) of consumers also said they will ramp up their credit card debts to pay for the festivities, while one in every 11 (9%) people said they are still paying off what they owe from last Christmas.
The findings suggest that people will try to curb their spending compared with last year. People typically expect to spend £487 this Christmas, which is £21 less than when similar research was carried out in 2012.
Two-fifths (38%) of the 2,000 people surveyed this month said they are already worrying about how they will cope with the costs.
The research carried out by the MAS, an independent body set up by Government, found that pressure to please other people and loved ones was the top reason for people overspending at Christmas, followed by wanting to give children the perfect Christmas and being tempted by special offers.
Jane Symonds, head of service delivery at the MAS, said: "Christmas is an exciting time to catch up with family and friends but can also be a worry financially, and very stressful if money is tight."
A crackdown has been taking place on the payday lenders to stop consumers slipping into a spiral of debt, with new curbs proposed by the Financial Conduct Authority (FCA) to force lenders to place "risk warnings" on their promotions and advertising.
Lenders will only be allowed to roll over a loan twice and they will only be able to make two unsuccessful attempts to claw money back out of someone's bank account under the proposed new rules, which will come into force next year.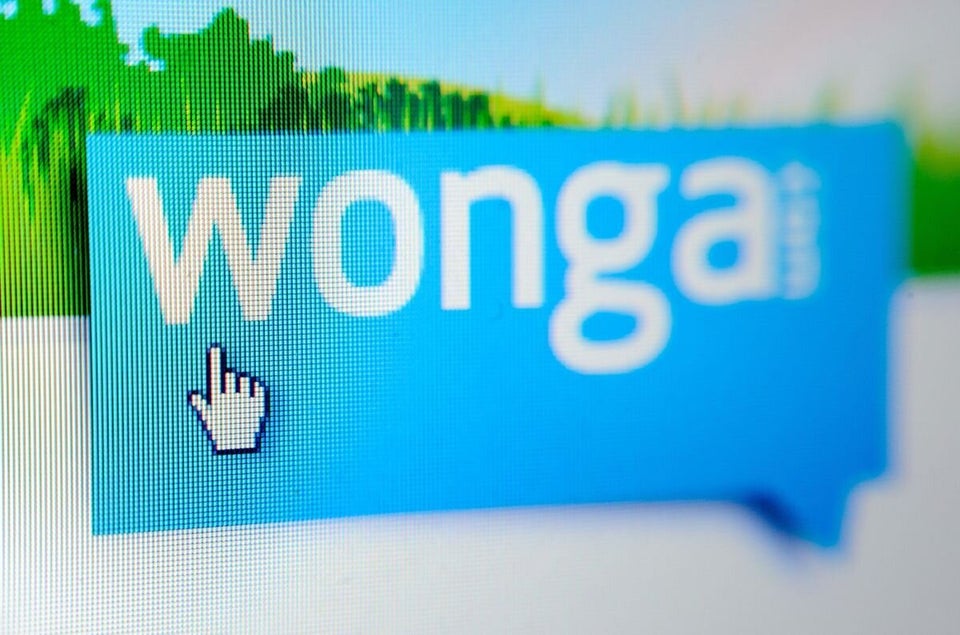 Most Expensive Payday Lenders By APR