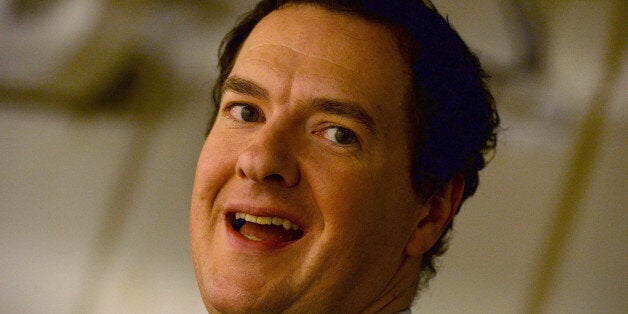 George Osborne has been warned not to become "addicted" to his flagship 'Help to Buy' mortgage guarantee scheme, and to thrash out a way of bringing the scheme to end.
Nigel Terrington, chairman of the Council of Mortgage Lenders', said that the Chancellor had to develop a "carefully enunciated, agreed and managed exit strategy" for Help to Buy, which was launched last month to offer state-backed mortgages to aspiring home buyers with deposits as low as 5%.
Speaking to a mortgage conference in London, Terrington said that Britons verged on the "obsessional" about owning their own home, adding: "We don't want our customers - or the lending community - or indeed the political party of the day - to become addicted to the scheme as a permanent component of the UK's financial system."
Help to Buy has attracted controversy over the last few months due to concerns that it would push prices up as the supply of new houses remains sluggish.
According to the Office for National Statistics, London house prices shot up by 8.7% in the last year, with the East Midlands seeing prices rise 3.8%.
Prime Minister David Cameron has dismissed fears over Help to Buy and said it was ''the right thing to do''.
A Treasury spokesman said: "The Help to Buy mortgage guarantee scheme will run for three years, helping to make the home-owning aspirations of thousands of hardworking people a reality, so they can experience the benefits of owning their own home in the same way as their parents and grandparents."
"As the Chancellor has said, if a future government wishes to extend the scheme, it will need to consult with the Bank of England's Financial Policy Committee."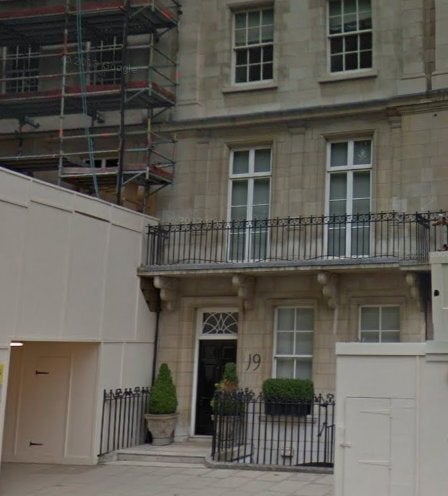 Most Expensive UK Property Sales In Q2 2013