A "rear of the year" competition to find Cambridge University's best bottom has proved divisive among students, with the institution's feminist society branding it "sexist".
The entrants, who have all had their bare derrières published, are split into male and female categories, with members of the public encouraged to vote on the Cambridge Tab website - the student paper behind the competition.
Story continues below gallery..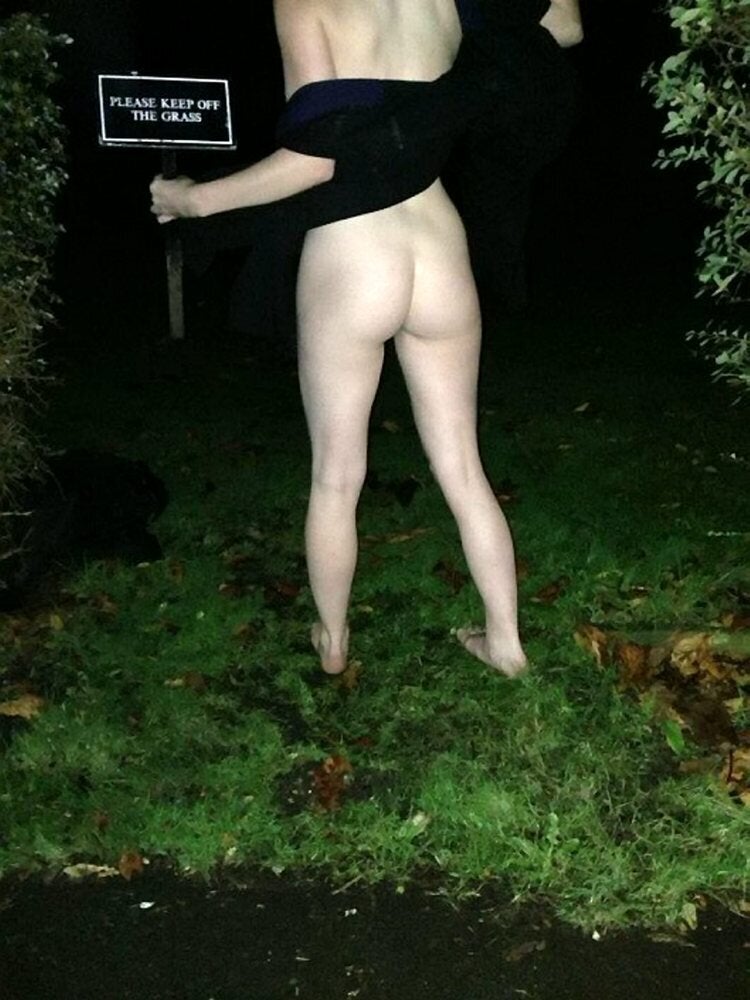 Best Bum contestants
Lauren Steele, Women's Officer at Cambridge University Students' Union, condemned the event's organisers as "irresponsible" and "immature", demanding the pictures be taken down.
In a joint statement with Anija Dokter, of Cambridge Feminist Society, Steele said: "This is an example of immature, blind and irresponsible behaviour on the part of The Tab editors.
"I sincerely hope they will take responsibility for the harm caused, not only to the women depicted but also to the broader community, for reinforcing sexism and exclusion.
"The Tab should immediately remove the photos, publish an apology and mandate that all future publications cannot include the misuse and appropriation of women's and other minorities' bodies."