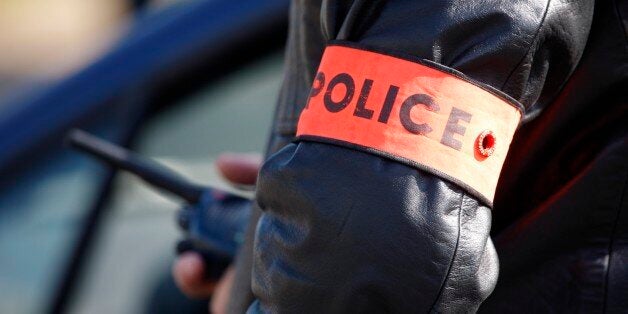 A homeless Frenchman has allegedly killed an elderly man, set fire to his body and removed his heart and tongue to eat in a suspected case of cannibalism.
The 26-year-old man apparently attacked the pensioner with an iron bar in Nouilhan, a small village in the Hautes-Pyrenees in southern France, broadcaster RTL reported.
He was chased after allegedly burning down the pensioner's home and assaulting a tractor driver, RTL said.
The young man then assaulted another person before being arrested, RTL reported.
The shocking case follows a similar horror story in France after an inmate, dubbed the French Hannibal Lecter, killed a fellow prisoner sharing his cell before devouring his lung to "take his soul."
Most recently, a British nurse who was investigated as part of an international investigation into cannibalism was charged with sex offences and attempting to poison someone.
The former New York police officer, 28, was convicted earlier this year of plotting to kidnap, cook and eat women.
A court in the US heard he had discussed cannibalism with a British man on an obscene fetish website.